Ed Miliband to lead inquiry into Labour election defeat
23 December 2019, 05:57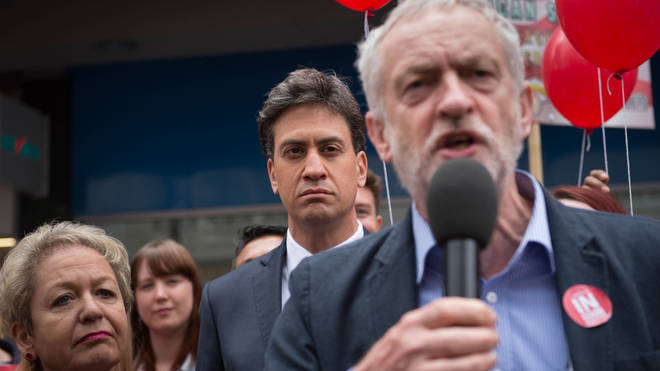 Former Labour leader Ed Miliband will be on the panel of senior party figures attempting to find what caused their "seismic election defeat".
The independent commission is being launched to identify the key factors behind Labour's losses and make recommendations for winning back lost voters.
The inquiry, organised by Labour Together, will interview the 59 former Labour MPs who lost their seats to Conservative candidates and analyse former Labour strongholds that turned blue.
It comes after Labour suffered their worst election defeat since 1935.
Panel members will also speak to party officials and activists and conduct a survey of party members across the UK.
Labour Together says the inquiry will not look to identify a single cause for the election loss, such as Brexit of Jeremy Corbyn as leader, as this would be "too simplistic".
Instead, election data will be analysed, organisers, councillors and activists will be interviews and members surveyed.
The inquiry will be led by former shadow education secretary Lucy Powell, Mr Milliband and Birmingham Ladywood MP Shabana Mahmood.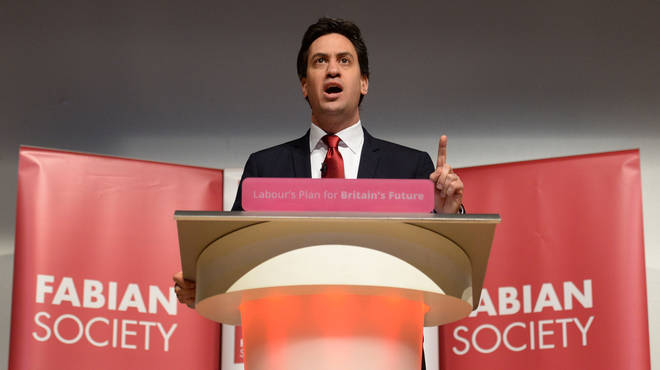 Ms Powell said: "This is a deeply disappointing result for anyone who wants a transformative Labour government. We have lost the last four elections and we all have to accept that our offers to the country have been insufficient.
"We should have taken the time to understand our losses previously. It's now profoundly important for the future of our Party and country that we take a real and meaningful look at why we have fallen short.
"This inquiry gives us the opportunity to listen to members, candidates and the public and I hope our whole movement takes it in the spirit it is offered and takes part."
She confirmed that the inquiry is aiming to take a "real and meaningful look" at the party's four consecutive election defeats.
Jo Platt, who lost her seat in the former stronghold of Leigh, Labourlist website editor Sienna Rodgers and James Meadway, former economic adviser to shadow chancellor John McDonnell, have also been confirmed to be on the panel.
A trade union representative, as well as a local organiser, is also expected to join the panel.
The announcement comes as the race to replace Jeremy Corbyn as Labour leader picks up pace.
So far, Clive Lewis and Emily Thornberry have announced their candidacy, with Yvette Cooper, David Lammy, Rebecca Long-Bailey, Lisa Nandy and Keir Starmer expressing interest.