Boris and Farage could be empty chaired in climate debate
28 November 2019, 08:53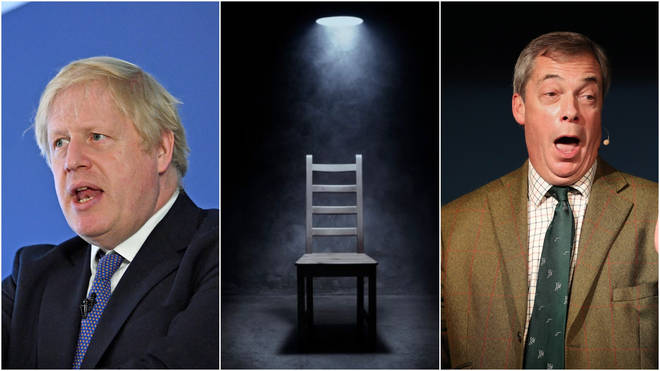 Boris Johnson and Nigel Farage could face being empty chaired at a TV debate on climate change after the two party leaders failed to reply to invitations.
The Conservative Party leader and the Brexit Party leader look set to snub an hour-long debate on climate change as the issue takes centre stage for the election.
Parties will vie for the votes of those concerned about the environment in what, despite subjects such as Brexit and the NHS, has been dubbed by some as "the climate election".
Labour leader Jeremy Corbyn, Liberal Democrat leader Jo Swinson, Scottish First Minister and SNP leader Nicola Sturgeon, Plaid Cymru's leader Adam Price and Green co-leader Sian Berry have agreed to take part.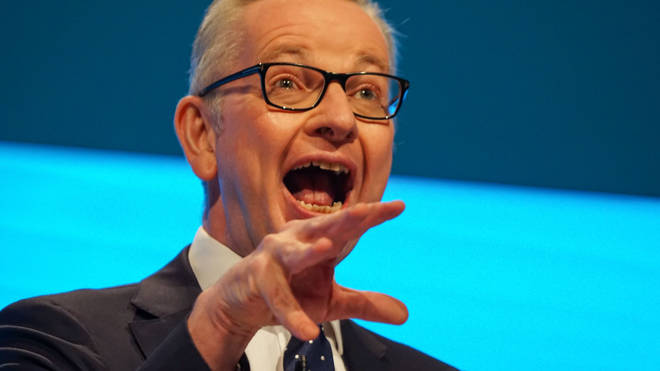 Asked on Wednesday whether a Conservative minister, such as former environment secretary Michael Gove, could attend the Channel 4 debate instead of Mr Johnson, a spokeswoman for Channel 4 News said: "Michael Gove is not the party leader."
Invitations to Mr Johnson and Mr Farage remained open, the programme said with Channel 4 News Editor Ben de Pear tweeting on Thursday morning the invitation remains open.
Labour's John McDonnell accused Mr Johnson of "running scared" following his previous "disastrous debate performances."
Mr McDonnell also suggested the Tory leader was delaying interviews past the main postal voting period.
Mr Corbyn will attend the debate, where questions are unlikely to focus on controversial subjects, such as anti-Semitism within his party, which has dogged the Labour leader during campaigning.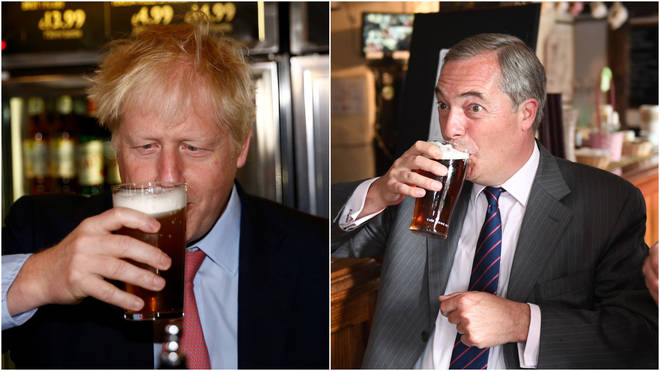 Boris Johnson had previously ruled out taking part in debates where SNP leader Nicola Sturgeon appears as it is not possible for her to become Prime Minister.
Speaking earlier this month, Mr Johnson said: "I'm afraid that Nicola Sturgeon, all she can do is support a coalition of chaos with Jeremy Corbyn.
Although she can be very influential in our politics, she has no seat in the House of Commons, nor can she be prime minister."
When asked when he would debate her, the Tory leader said: "Once Nicola Sturgeon takes leadership of a party in Parliament and is a serious contender to be prime minister of the UK, that would be the appropriate moment."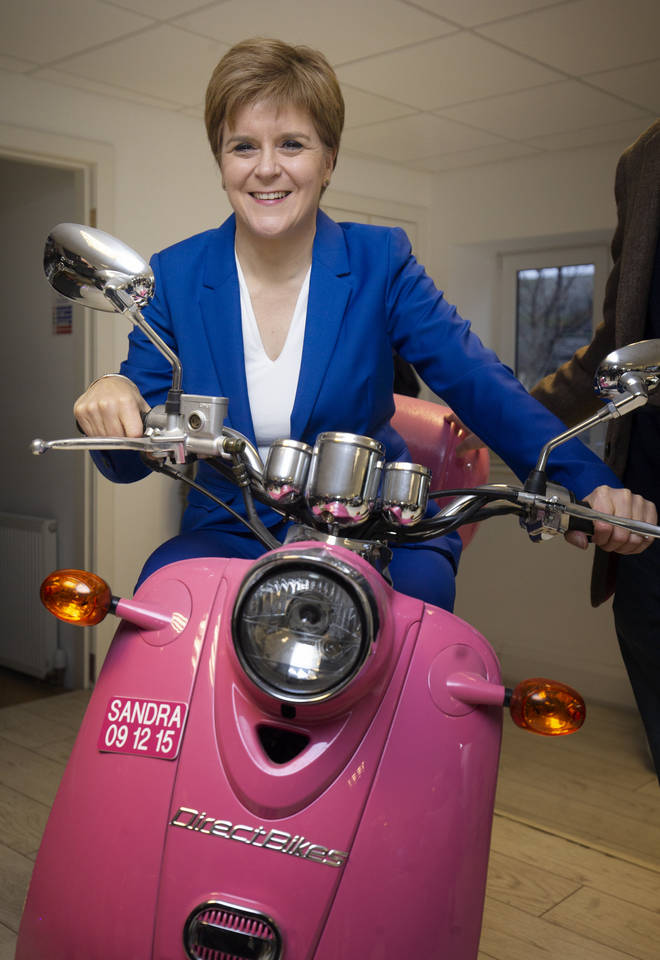 The Prime Minister has been predicted a comfortable 69-seat majority in a major poll, which previously predicted 2017's hung Parliament.
The constituency-by-constituency estimate by YouGov, published in The Times newspaper, indicates that if the election was held on Thursday, the Conservative Party would win 359 seats, 42 more than they took in 2017.
It would also take 43% of the vote, and in number of seats this would be its best performance since 1987.
Labour, meanwhile, is set to lose 51 seats, falling from 262 seats in 2017 to 211 now, and taking 32% of the vote, a nine percentage point decrease.
This would be the party's worst performance in seats won since 1983, YouGov said, adding that the opposition is on course to not take any new seats.
Ben de Pear, the editor of Channel 4 News, said: "There is no more urgent issue facing the planet and we are delighted to open the whole of our programme for all the party leaders to show what plans they have to confront it."
Presenter Krishnan Guru-Murthy added: "It is a huge privilege to be hosting the people who want to run the country debating the most important issue in the world.
"How much do we need to change the way we live? Is it the end of fast fashion, fast cars, foreign holidays and red meat? Do any of them have a credible plan to cut our net emissions to zero?"
The debate will take place on Thursday at 7pm and will begin with a short opening statement from each leader.