Boris Johnson: Tories will end the 'scourge of poor mobile phone signal'
27 November 2019, 07:19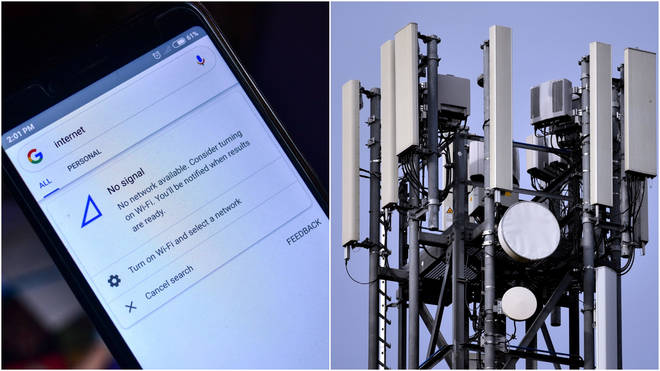 The Tories will stamp out the "scourge of poor mobile phone signal in rural areas," promising to fast track plans within the first 100 days of a Conservative majority government.
Visiting the South West on Wednesday, Mr Johnson will set out plans for a "shared rural network" which would lead to new phone masts being built and existing infrastructure shared between the four mobile phone providers - O2, Three, Vodafone and EE - to strengthen signals in rural areas.
Figures from the Conservative Party suggest only 66 per cent of the UK landmass has mobile phone coverage from the four main mobile network operators, with the party claiming it would increase to 95 per cent under their plans.
Boris Johnson will pledge on Wednesday to finalise a £1 billion agreement with mobile phone operators to pool existing phone masts and build new ones, bringing "dramatically improved mobile service to the countryside."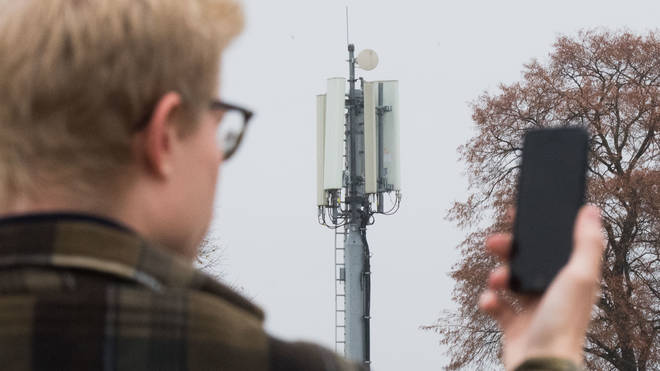 The Prime Minister will promise areas that have coverage from only some of the four providers - partial not-spots - will also be almost "entirely eliminated."
Funding for the move would see mobile network operators paying up to £530 million with a Tory government adding a further £500 million to build new infrastructure in rural areas that are not commercially viable, providing near-universal coverage.
Boris Johnson's government would also upgrade the emergency service network in the countryside to open it up for consumers, with no loss of capacity for the emergency services, a Conservative spokesperson said.
Prime Minister Boris Johnson said: "Mobile phones are revolutionising our day-to-day lives and are crucial for businesses as they compete and grow. We are determined to make sure that no part of the country is left behind when it comes to mobile connections.
"If a Conservative majority Government is elected, in our first 100 days we will fast track agreements for mast sharing between networks, alongside new investment in mobile infrastructure to tackle rural not-spots by 2025 and make poor mobile signal a thing of the past."