Boris Johnson's Brexit deal set to be before MPs on Friday
16 December 2019, 12:23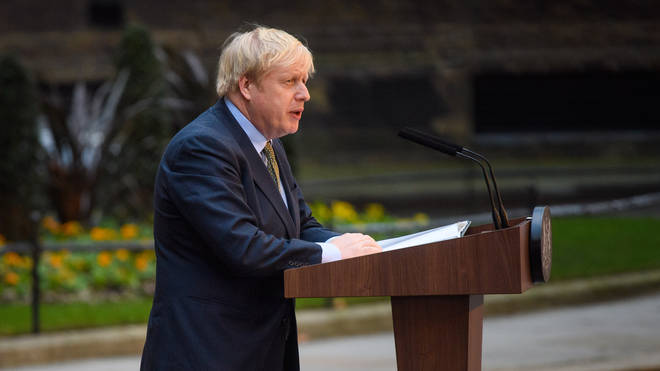 MPs will be asked to vote on the Prime Minister's Brexit deal this week as the Government begins its push to take Britain out of the European Union next month.
The Prime Minister's official spokesman told a Westminster briefing: "We plan to start the process before Christmas and will do so in the proper constitutional way in discussion with the Speaker."
Asked if the legislation would be identical to that introduced in the last parliament, the PM's spokesman said: "You will have to wait for it to be published but it will reflect the agreement that we made with the EU on our withdrawal."
The spokesperson also indicated Mr Johnson's government would attempt to hold a second reading debate on the same day.
The Government would attempt to push the WAB through its final Commons stages in January and will hope the Bill then clears the Lords quickly to allow the UK to leave the EU on January 31.
However, approving the legislation will not mean the Brexit saga is over. The UK will remain in the EU until at least the end of 2020 during the implementation period.
This time will be used by Brussels and London to hammer out a trade deal and decide on their future relationship on subjects such as security.
But EU figures have been highly sceptical this can be sorted within the year, with chief negotiator Michel Barnier saying the timetable was "unrealistic" in leaked comments.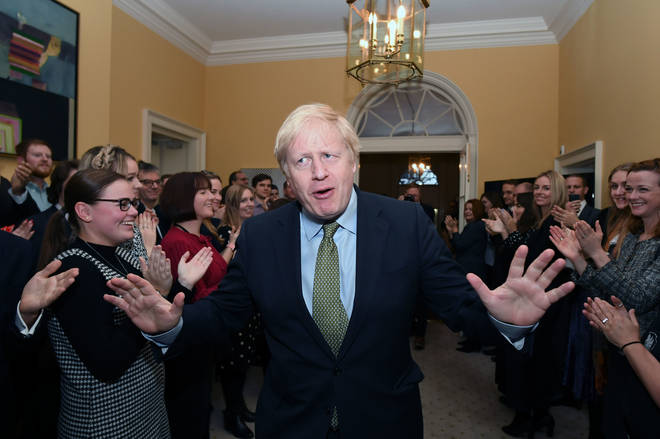 A Downing Street spokesperson said US President Donald Trump had spoken with Mr Johnson and "congratulated him on the result of the general election".
They also said the pair looked forward to "continued close cooperation" on issues including the negotiation of an "ambitious" free trade agreement.
On Monday the PM will welcome the more than 100 newly-elected colleagues, many of them from former Labour areas across the north and Midlands, to the House of Commons on Monday.
Mr Johnson will use his majority of 80 to get his Withdrawal Agreement Bill (Wab) to implement Brexit approved so the UK can formally leave the EU by the end of January.
One key point of Mr Johnson's election campaign was that all Conservative candidates had signed up to support his deal, meaning it is likely to pass when it comes to voting.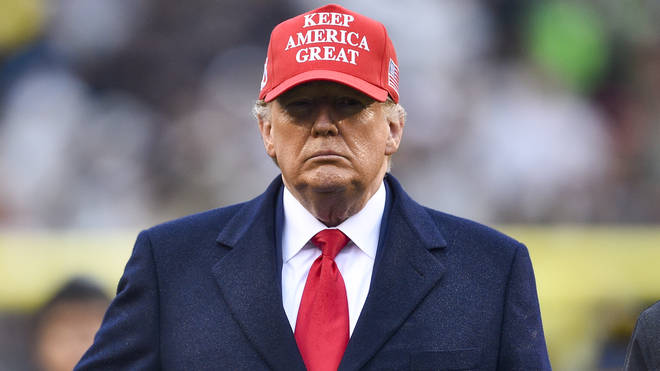 Ahead of the private speech, a Number 10 source said: "This election and the new generation of MPs that have resulted from Labour towns turning blue will help change our politics for the better.
"The PM has been very clear that we have a responsibility to deliver a better future for our country and that we must repay the public's trust by getting Brexit done.
"That's why the first piece of legislation new MPs will vote on will be the Withdrawal Agreement Bill."
The Queen will formally open Parliament on Thursday when she sets out the Government's legislative programme during a slimmed-down State Opening.