Labour shift election focus to NHS as anti-Semitism crisis continues
27 November 2019, 05:21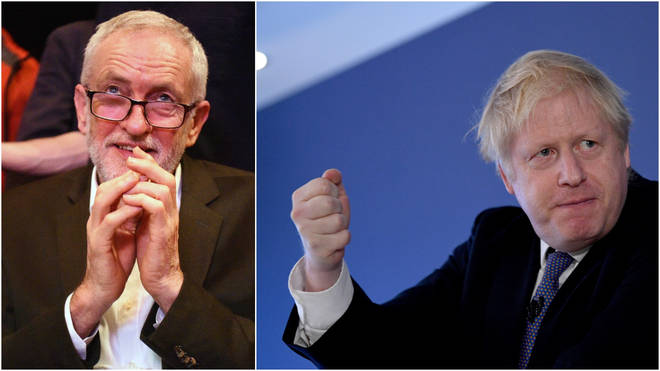 Labour's election focus will move to the NHS as Jeremy Corbyn makes a major announcement on Wednesday as the party move to shift attention away from anti-Semitism.
The Labour leader was dogged by claims of anti-Semitism on Tuesday after the UK's Chief Rabbi accused him of not being fit to be Prime Minister because of his failure to tackle anti-Jewish feeling within his party.
As the headlines were dominated by the Chief Rabbi's words Labour was launching its race and faith manifesto, where the party's top brass refused to answer questions from journalists.
However, later in the day, Mr Corbyn was faced with a BBC interview with veteran broadcaster Andrew Neil, the Labour leader was given the opportunity to apologise to the British Jewish community.
He repeatedly dodged the opportunity to apologise and instead said a Labour government would protect all communities from the abuse they receive.
Shadow defence secretary Nia Griffth said she is "ashamed" that the party has been dogged by accusations of anti-Semitism and said Labour now needed to apologise to the Jewish community.
The Conservatives will also want to move the focus onto their agenda again after the party was accused by the Muslim Council of Britain of "denial, dismissal and deceit" with regards to Islamophobia within its ranks.
The Tories have also made a health announcement, with Matt Hancock launching plans for a national vaccination reminder system, which the party said would boost childhood vaccination rates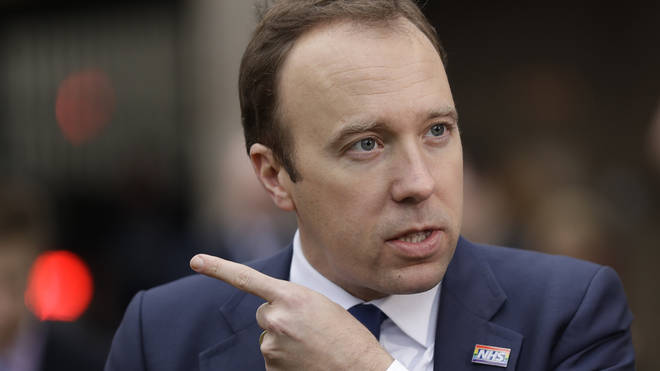 Meanwhile, Scottish First Minister and SNP leader Nicola Sturgeon will launch a pledge to "protect Scotland" from the Tories and a Boris Johnson-led government.
The First Minister is expected to warn "there is worse to come" if the Tories win the General Election, at the launch of the party's manifesto in Glasgow.
Ms Sturgeon will urge the next UK Government to up health spending to £136 per person, a total of £35 billion extra - which would equate to an extra £4 billion for Scotland's NHS.
She will also detail her plans for negotiations with a Labour minority government, including the funding pledges for the NHS which are higher than any other party's.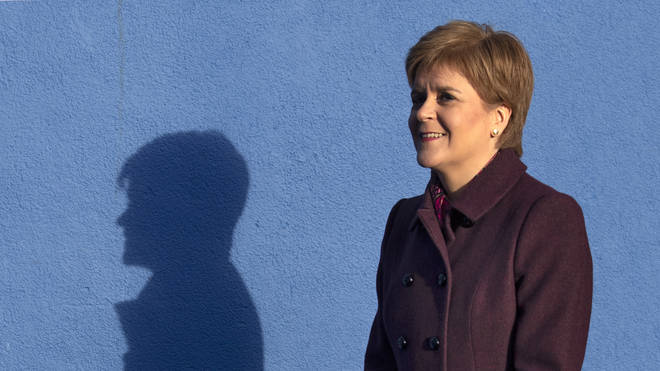 Mr Corbyn is set to make "a major statement" on the NHS in Westminister on Wednesday morning and later he will address a climate change rally in Falmouth as he attempts to move the debate away from accusations of anti-Semitism in Labour.
Writing in Tuesday's edition of The Times, the UK's Chief Rabbi Ephraim Mirvis said Labour's handling of the issue, which has dogged the party under Mr Corbyn's leadership, was "incompatible" with British values.
Earlier in the day, Chancellor Sajid Javid struggled to explain - and refused to criticise - Boris Johnson's use of words like "letterboxes" and "bank robbers" to describe Muslim women wearing veils, which he wrote in a column for The Daily Telegraph last year.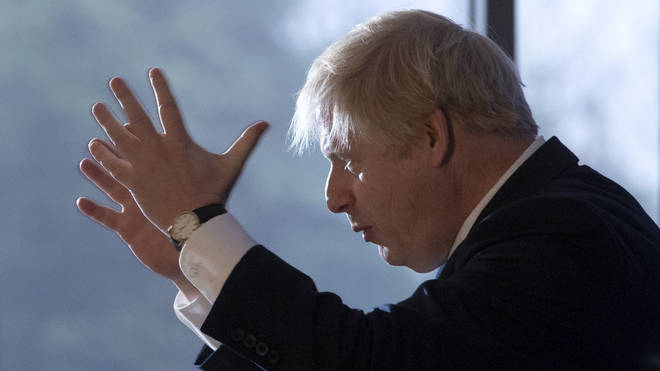 Boris Johnson later dismissed criticism by the Muslim Council of Britain and said: "What we do in the Tory Party is when anybody is guilty of any kind of prejudice or discrimination against another group then they're out first bounce."
Visiting the South West on Wednesday, Mr Johnson will set out plans for a "shared rural network" which would lead to new phone masts being built and existing infrastructure shared between the four mobile phone providers - O2, Three, Vodafone and EE - to strengthen signals in rural areas.
The PM will promise in the first 100 days of a Tory majority government, they will finalise a £1 billion agreement with mobile phone operators to pool existing phone masts, and build new ones, bringing "dramatically improved mobile service to the countryside."
Labour will also pledge on Wednesday to set up Violence Reduction Units to tackle violent crime by understanding its root causes.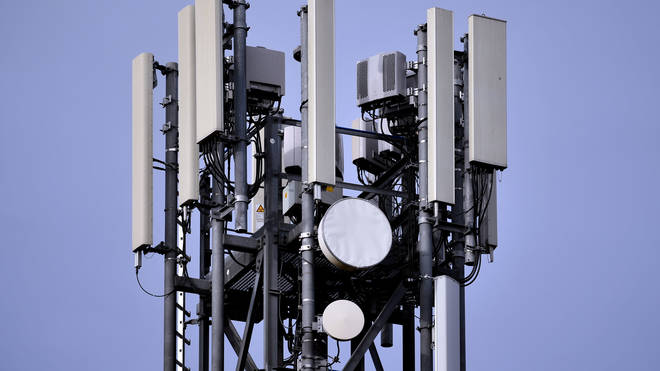 Priti Patel, Home Secretary, hit out at the Labour announcement calling it "pure irony" and suggesting Labour are soft on crime.
Mrs Patel said: "Corbyn's Labour talk about tackling violent crime is pure irony – they oppose giving our police the powers they need to keep us safe and would leave violent criminals on our streets.
"Labour's plans for more police officers are completely undeliverable. Corbyn's Labour are consistently soft on crime and would lead to an increase in violence rather than a reduction as they would restrict stop and search, scrap short sentences and decriminalise drugs. "