Tories pledge major changes to tackle addiction and reform gambling laws
28 November 2019, 04:53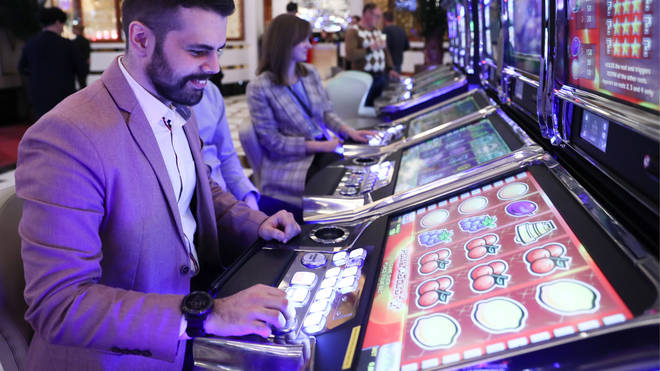 The Conservatives have promised to tackle the "destructive and tragic affliction" of addiction if they secure a majority at the upcoming General Election.
The Tories have pledged to launch a new initiative to drive down drug-related deaths and tackle addiction head-on while setting up a unit in central government to monitor the issue.
The Labour Party hit back at the Conservative pledge, with Shadow Health Secretary Jonathan Ashworth saying "no one will take these Tory pledges seriously after years of cuts."
The Conservatives said an independent review will be commissioned into the 2005 Gambling Act, making recommendations on prize and stake limits, the misuse of credit card payments, putting the voluntary levy on a statutory footing and new ways of raising revenue for problem gambling support.
Under their plans, the Tories have promised to increase the number of NHS gambling clinics from two to 14, while the progress made by local community-based treatment services and how they are funded and commissioned will be reviewed.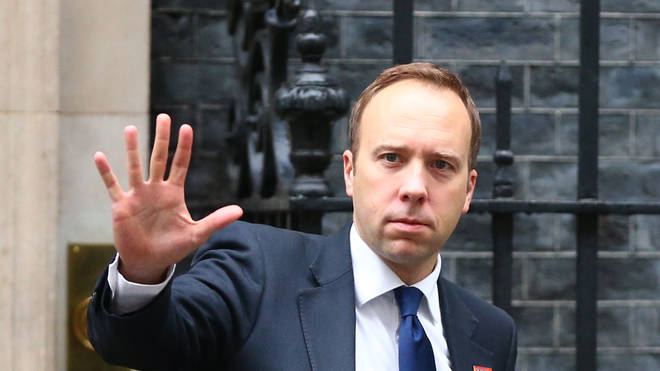 A UK-wide cross-government addiction strategy will be published in 2020, while problem gambling and drink and drugs addiction will be brought under the remit of an Addiction Monitoring Centre in the Cabinet Office to enable analysis that can track trends, the party said.
Health Secretary Matt Hancock said: "Addiction is a destructive and tragic affliction that can cause physical and emotional harm and cost lives. I've seen for myself just how devastating it can be, and there are new challenges we face every day.
"Drug-related deaths have risen and new harmful substances are fuelling mental health crises - and in the digital age the prevalence of online gambling risks more people experiencing gambling-related harm.
"We have the best health service in the world and we now need to marshal its resources to protect those affected by addiction and ensure that they receive the treatment and support they need."
Jonathan Ashworth, Labour's Shadow Health Secretary, said: "The devastating truth is that after a decade of swingeing cuts to drug and alcohol addiction budgets, deaths from substance misuse and alcohol have risen to record highs.
"Labour will invest an extra £1billion per year in public health services. No one will take these Tory pledges seriously after years of cuts afflicting some of the most vulnerable in society."