Labour's Emily Thornberry accuses Caroline Flint of 'making up s***' about her
16 December 2019, 11:45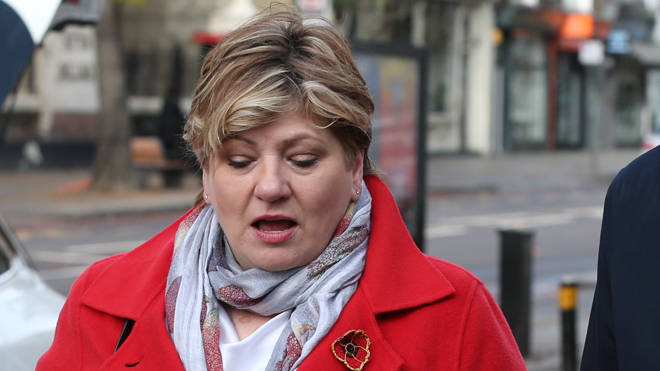 Labour frontbencher Emily Thornberry has said she is consulting lawyers after a former colleague accused her of labelling constituents "stupid."
Caroline Flint said yesterday that Ms Thornberry had once told a fellow MP that she was "glad my constituents aren't as stupid as yours."
Ms Thornberry has been tipped as a possible contender for the Labour leadership after Jeremy Corbyn announced he would step down following the party's slump in support at the General Election.
In an interview with Sky today, she accused Ms Flint of "making s*** up."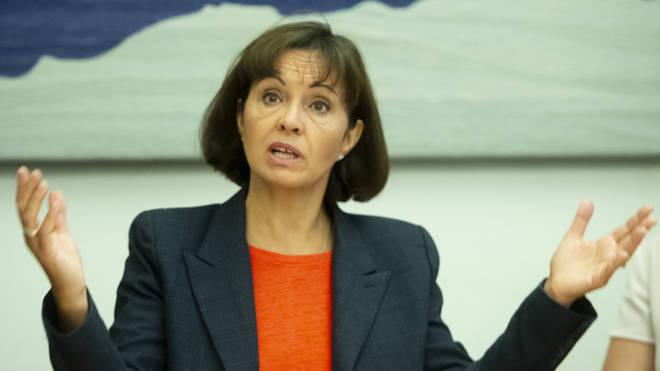 She said: " "I've contacted her and I've said to her, please withdraw, I'll give you until the end of the day. And she hasn't. So I've had to go to solicitors.
"People can slag me off, as long as it's true, I can take it on the chin. But they can't make up s*** about me - and if they do, I have to take it to the courts."
"It's ridiculous, absolutely ridiculous. I have better things to think about than people going on television and making up s***."
"I have no idea what's in her head.
"All I can tell you is that you can't go on national television and make up s*** and not expect to be taken to the courts and that's what I'm afraid I'm having to do."
The race to succeed the leader is in full swing, with potential candidates testing the waters while senior figures in the current leadership gave their backing to shadow business secretary Rebecca Long-Bailey.
Labour's general secretary, Jennie Formby, reportedly wrote to the party's ruling National Executive Committee recommending the contest starts on January 7, with the view of having a new leader by the end of March.
Mr Corbyn had written in an open letter that "I take my responsibility" for the loss and apologised, but had come under fire for an unrepentant tone on the night of the defeat.
"I will make no bones about it. The result was a body blow for everyone who so desperately needs real change in our country," he wrote in the Sunday Mirror.
Mr Corbyn said he will stand down in the early part of next year after overseeing a "process of reflection" within the party.