Labour defector Luciana Berger to stand for Lib Dems in north London constituency
26 September 2019, 14:20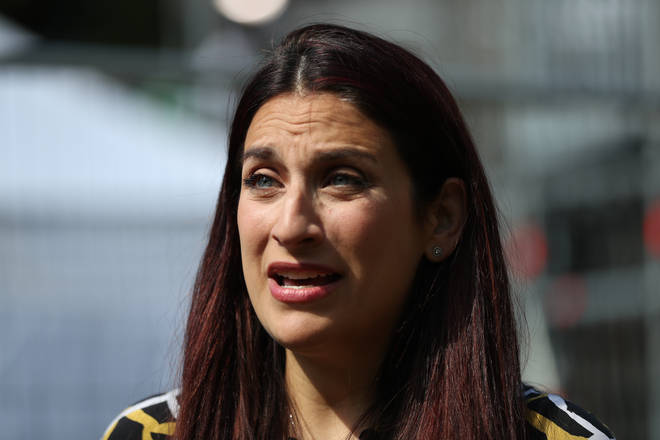 Luciana Berger will stand for election in a north London constituency formerly held by Margaret Thatcher, the politician has confirmed on Twitter.
The Labour defector, who joined the Liberal Democrats earlier this month, is to fight for a seat in the Finchley and Golders Green constituency.
It means she will be forced to forfeit her seat for Liverpool Wavetree, which she has held since 2010.
In a statement on Thursday, Mrs Berger addressed her current constituents in Liverpool and said she was "immensely proud" of the city, adding that her role was a "huge privilege".
She then expressed her support for Richard Kemp, the Liberal Democrat candidate for Liverpool Wavetree, and their shared views on a "hugely damaging" Brexit.
"He and I share a passion for the Wavetree area, in which he has served as a councillor for more than two decades," she wrote.
"We also share the strongly held view that any sort of Brexit will be hugely damaging to Liverpool as a whole."
Mrs Berger, who is of Jewish faith, defected from Labour in February after being widely critical of the party's dealings with complaints of antisemitism.
She initially went to the Change UK party, but quit after the group's poor result in the European elections.
The 38-year-old's new battleground in Golders Green also happens to be home to one of the largest Jewish communities in London.