Labour leadership debate live: Starmer, Long-Bailey and Nandy go head-to-head
17 February 2020, 19:56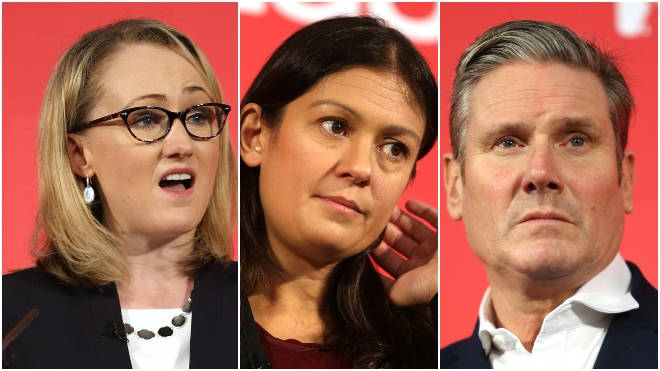 The three Labour leadership candidates have gone head-to-head in a live televised debate in Dudley on Monday evening.
Sir Keir Starmer, Rebecca Long-Bailey and Lisa Nandy faced off in a live debate on Channel 4 at 8pm.
Jeremy Corbyn will soon step down to make way for a new Labour Party leader from the list above.
Emily Thornberry was due to take part in the event until she was eliminated from the race over the weekend after narrowly failing to secure enough support to make it on to the final ballot paper.
The panel faced questions from the audience and was hosted by Channel 4 News presenter Krishnan Guru-Murthy.
Happening Now