Labour leadership election: What are the candidate's latest odds?
2 January 2020, 19:25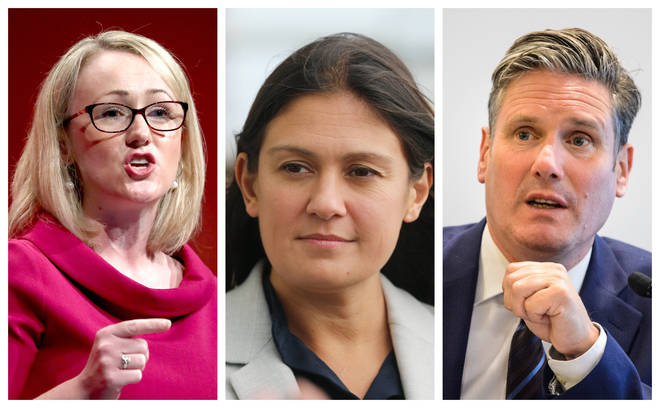 Labour is on the hunt for its next leader, but who is going to replace Jeremy Corbyn as leader of the opposition? LBC News takes a look at who is in the running and how the odds are stacking up for each candidate.
Sir Keir Starmer - 8/13
A new YouGov poll suggests Sir Keir Starmer is the clear favourite to replace Jeremy Corbyn as Labour leader, and bookmakers have drastically shortened the odds against him.
The former director of public prosecutions is a prominent Remainer, which could count against him.
He is seen as a "broad church" politician who could unite the party, but without explicitly suggesting a move to the right.
Sir Kier is currently shadow Brexit secretary in the shadow cabinet.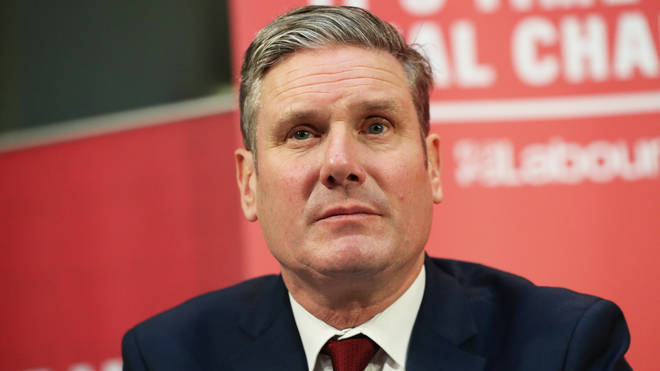 Rebecca Long-Bailey - 4/1
The shadow business secretary and ally of John McDonnell is seen as the left wing favourite for the job,
She has previously stood in for Jeremy Corbyn in leadership debates.
Long Bailey was expelled from the party in 2017 for advocating a progressive alliance in marginal Labour seats.
She has pledged to champion "progressive patriotism" if she wins.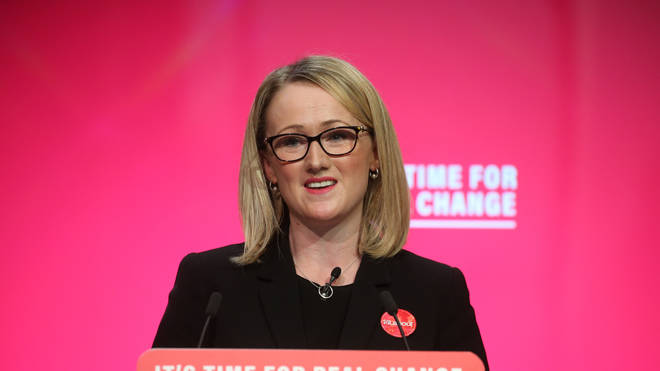 Lisa Nandy - 12/1
Nandy is seen as the "soft-left" candidate.
She resigned from the shadow cabinet in 2016 in protest against Corbyn's leadership.
Nandy served as Shadow Secretary of State for Energy and Climate Change from September 2015 until June 2016.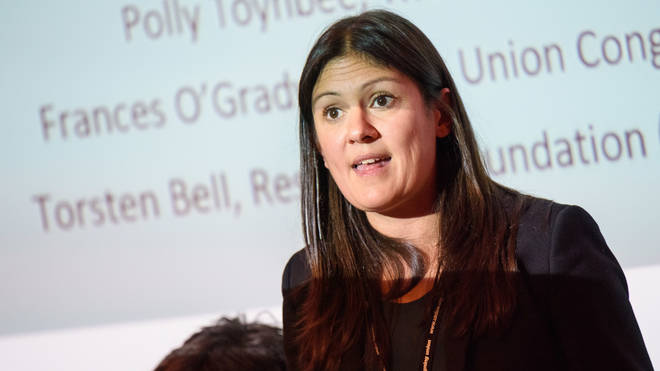 Yvette Cooper - 12/1
Cooper ran against Corbyn in the 2015 leadership battle.
She is seen to be a centrist candidate, which could work against her.
She has served as shadow Home Secretary, shadow Secretary of State for Foreign Affairs and Shadow Secretary of State for Work and Pensions.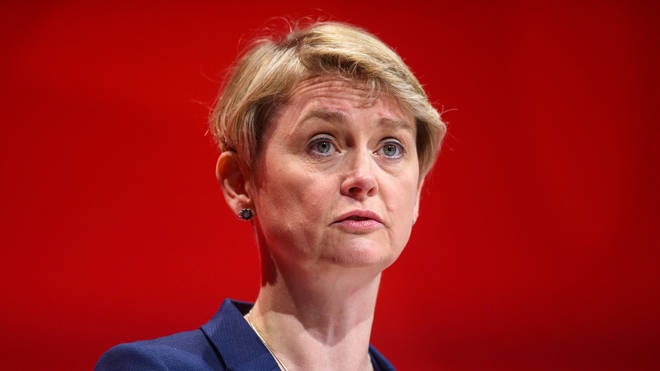 Jess Phillips - 16/1
The backbencher has built up a strong public profile already.
She has a big media presence, with her speeches and fiery debates making a splash online.
She is also a frequent critic of Jeremy Corbyn.
The Birmingham Yardley MP, who chairs the women's parliamentary Labour party, has said she will "do whatever it takes" to become Labour leader.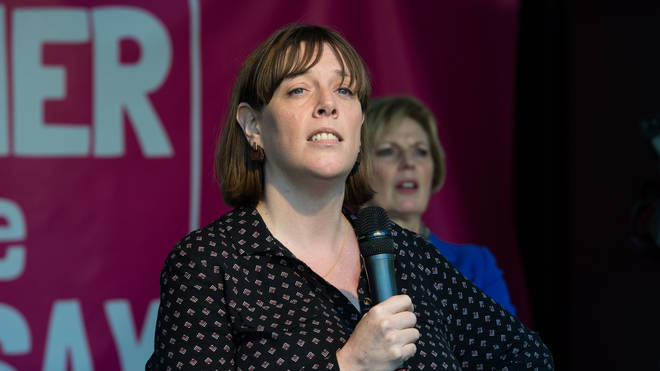 Emily Thornberry - 50/1
Emily Thornberry, who has announced her leadership bid, is at 50/1.
She has been criticised by some people as representing the "metropolitan elite".
She has most recently served as shadow foreign secretary and stayed very true to the party line on most issues.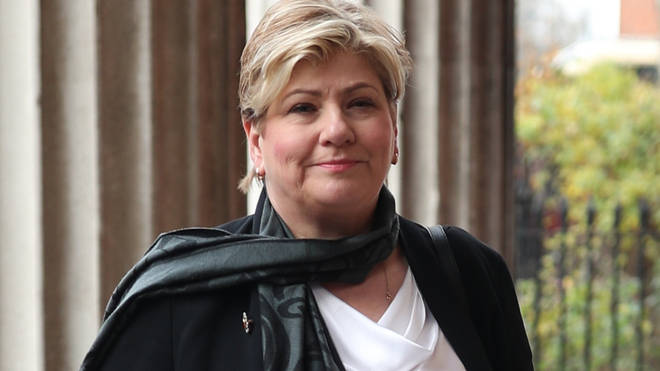 Clive Lewis - 33/1
Clive Lewis is the only other candidate to have formally announced his leadership bid.
He has served as the shadow treasury minister.
He is seen to be firmly on the left of Labour, and has been critical of Corbyn.
Lewis has accused the Labour leader of not going far enough to democratise the party and has criticised his "lack of leadership" over Brexit.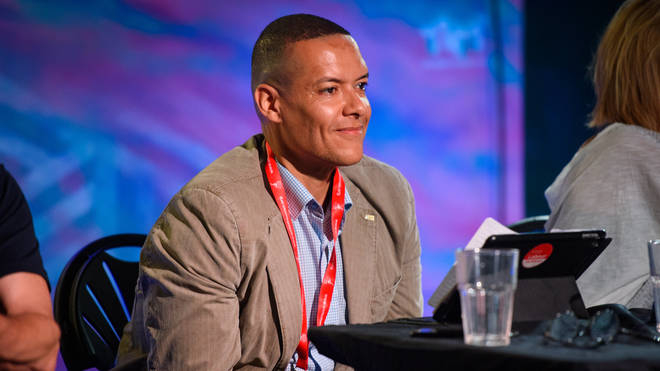 Other candidates
Angela Rayner, Dan Jarvis and Ian Lavery are all pitched at 33/1 odds.
Source: Coral