Labour MP Jess Phillips officially announces leadership bid
3 January 2020, 19:00
Jess Phillips has officially announced her bid to stand in the Labour leadership contest to replace Jeremy Corbyn.
The Birmingham Yardley MP launched her campaign on Friday evening, with the process of selecting Corbyn's successor officially starting next week.
Ms Phillips revealed her campaign slogan "Speak Truth. Win Power" in a video published across her social media accounts.
Her campaign targets current Labour members but also seeks to recruit fresh blood to the party.
She has placed "honesty and straight-talking front-and-centre" politics at the heart of her battle to become the next Leader of the Opposition.
Ms Phillips will begin her campaign by visiting Bury North on Saturday, a seat that was lost to the Conservatives in the December general election.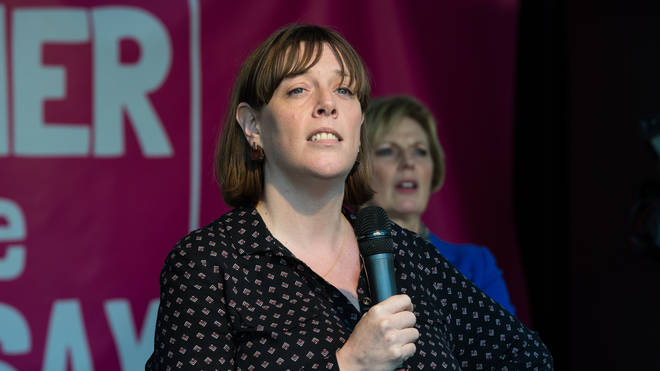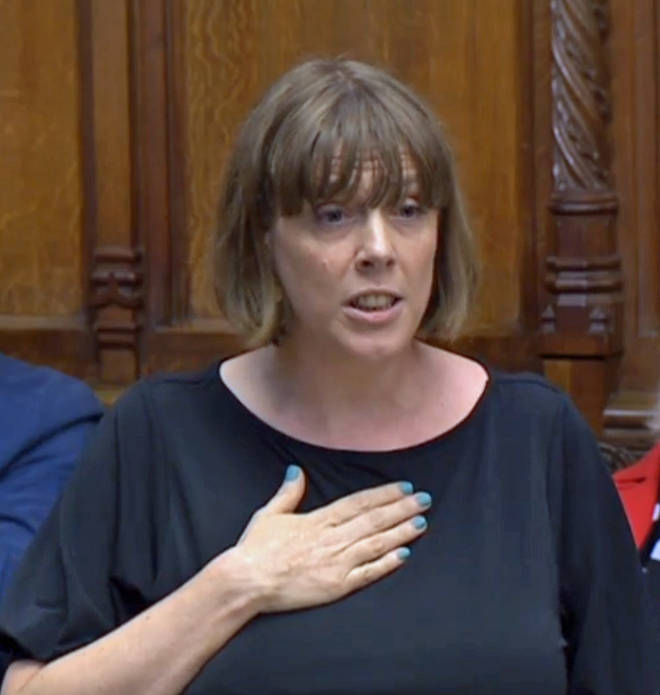 She will meet with former Labour MP James Frith, past Labour voters and current local Labour members in the Greater Manchester constituency.
The MP has made the issue of trust one of the focal points of her campaign.
She said: "I travelled around the country during the general election and what I was hearing from our amazing activists was that people don't trust us anymore.
"And that's what I was hearing from voters. They don't think we are honest and they don't trust us to be the people who get to make the decisions."
Ms Phillips wants to offer Labour members a "different sort of leader" who has learned from the mistakes of Jeremy Corbyn's failed election campaign.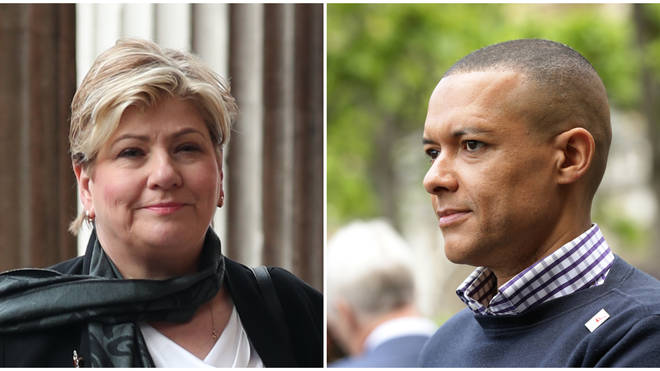 "I wasn't sure if I was going to stand in this contest but listening to the debate in the days after the election, I thought, we've got to elect someone who gets it," she added.
"Someone who understands how serious this defeat was. We're a party named after the working class who has lost huge parts of its working class base.
"Unless we address that, we are in big trouble."
She stressed the importance of regaining the trust of Labour voters who have left the party since 2005 and being honest with them over key issues, such as the party's "woeful response to anti-Semitism."
"Boris Johnson needs to be challenged, with passion, heart and precision. We can beat him," she continued.
"We need to speak to people's hearts, and people need to believe we really mean it when we do."
Ms Phillips explained that "the electoral map has transformed" and so the party will need to reflect that.
"We need to recognise that politics has changed in a fundamental way by electing a different kind of leader," she added.
"More of the same will lead to more of the same result."