Labour's Tom Watson faces vote trying to oust him as deputy leader
21 September 2019, 07:43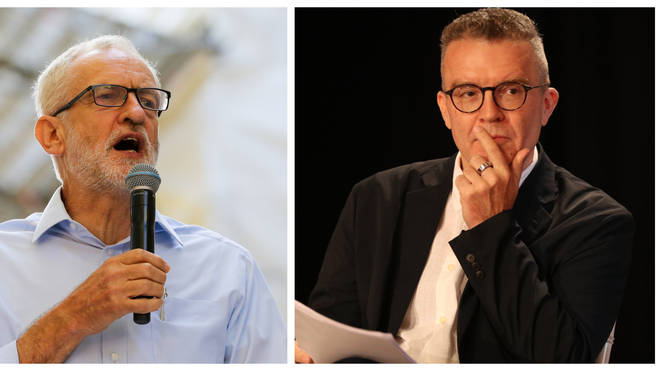 Labour is to vote later today on whether or not to oust deputy leader Tom Watson from his position.
A motion has been tabled to remove the post altogether, thereby kicking Mr Watson out of senior leadership.
The motion was tabled by Momentum's Jon Lansman, with party sources citing his disloyalty over Brexit as the reason behind its creation.
A Momentum source said: "No one person is more important than beating Boris Johnson, ending austerity and tackling the climate emergency. We just can't afford to go into an election with a deputy leader set on wrecking Labour's chances.
"Labour members overwhelmingly want a deputy leadership election, but our outdated rulebook won't let it happen. You need 20% of Labour MPs to trigger an election, and they just won't let the members have a fair and open election."
Members of Labour's National Executive Committee (NEC) are expected to cast their ballot at a vote today.
If that vote is successful, it will be put to the party conference, which kicks off in Brighton at lunchtime.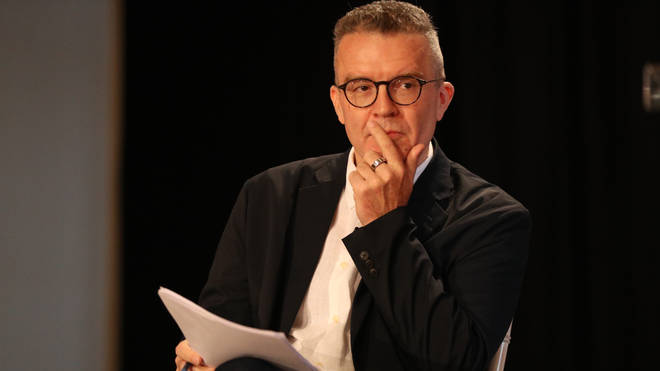 Political correspondent Lewis Goodall has warned the civil war within the party could spell disaster - and lead to the possibility of Labour splitting altogether.
He told LBC the motion could also be an example of Mr Lansman "going off" and orchestrating something based on his own political dislikes.
He said: "This is just Jon Lansman, who is the head of Momentum, and Len McCluskey, the head of the Unite trade union, both of whom will have strong antipathy and dislike of Tom Watson, for various reasons, moving against him.
"They're freelancing, they're going off on their own. They're doing this without the consent of the Labour leadership."
Mr Corbyn and Mr Watson have clashed on a number of issues, and have most notably disagreed on Labour's stance on Brexit.
Mr Watson recently called for a new Brexit referendum to be held before a general election and has made it clear he wishes to remain in the European Union.
However, Mr Corbyn has said he thinks a general election should happen first and refused to say which way he would vote in any future referendum.
Mr Watson has already survived one bid for his removal during a meeting of Labour's National Executive Committee (NEC).
During a vote yesterday, the chair of the committee ruled the motion should be thrown out, but members voted 17 to 10 to overturn that decision.
However, that decision did not reach the two thirds majority needed for it to pass.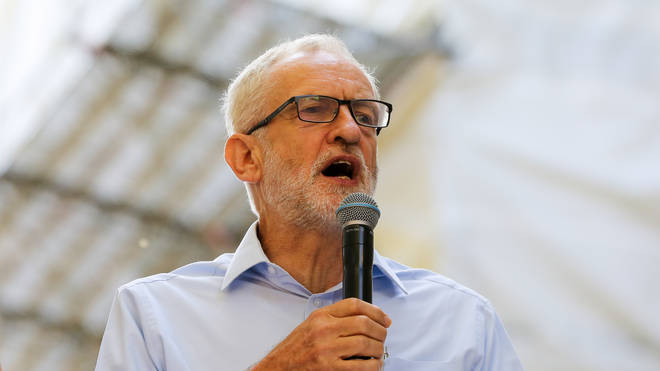 The move has been met with outrage by many Labour members, including former leader Ed Miliband.
He said: "The move to abolish the deputy leader post without warning or debate is undemocratic, wrong and should not happen.
"Those who came up with the idea for the eve of Labour Conference have taken leave of their senses."
Labour MP Ben Bradshaw said: "An eve of election conference. The country crying out for opposition to the Tories.
"But purge Tom Watson for reflecting Labour members and voters views on Brexit? Tear our party apart?
"If true totally f**king insane. And I've never sworn on Twitter before."
Mr Watson became deputy leader in 2015, at the same time as Mr Corbyn was voted to head-up the party.
More to follow...