NHS staff could be forced to have flu jabs as 40% remain unvaccinated
20 December 2019, 05:48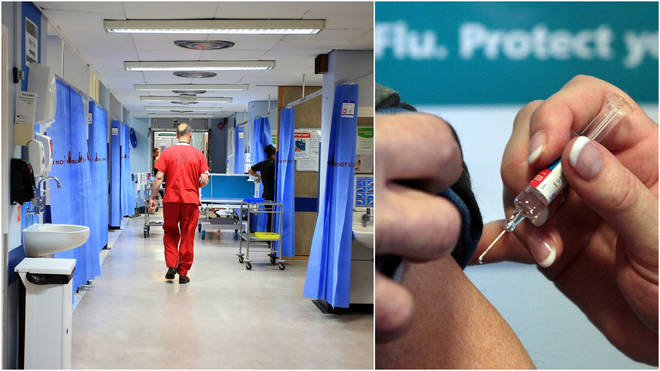 NHS workers could be forced to have flu jabs as data shows 40% of healthcare workers are not vaccinated.
Health Secretary Matt Hancock said it is "essential" NHS staff get the flu jab after statistics today revealed cases are eight times higher than last year.   
The Times newspaper reports the Department of Health is understood to be "actively considering" making vaccination a requirement of NHS employment as that flu season starts.
Data from Public Health England shows that four in 10 front line healthcare workers are not vaccinated despite the UK experiencing one of its worst flu outbreaks in years.
Health Secretary Matt Hancock said that it was unacceptable for the vaccination uptake of NHS staff to be so low.
"It is wrong for any front line NHS staff not to be vaccinated against flu without a good medical reason," Mr Hancock said.
"This is an essential measure to ensure that both patients and staff are protected throughout the winter period.
"I am determined to reach universal uptake for NHS workers next year."
The UK has been hit by a flu crisis this season with hospital admissions eight times higher than this time last year.
According to Public Health England, 586 cases were reported by 19 trusts last week, with 174 people being admitted to intensive care or high-dependency units for flu.
Most people who catch the flu will recover within a couple of weeks.
But doctors warn that vulnerable patients such as the elderly, young children or those with serious illnesses can become severely sick and die from complications such as pneumonia.
As well as higher numbers of GP appointments, hospitals are now seeing greater numbers of people being diagnosed with flu.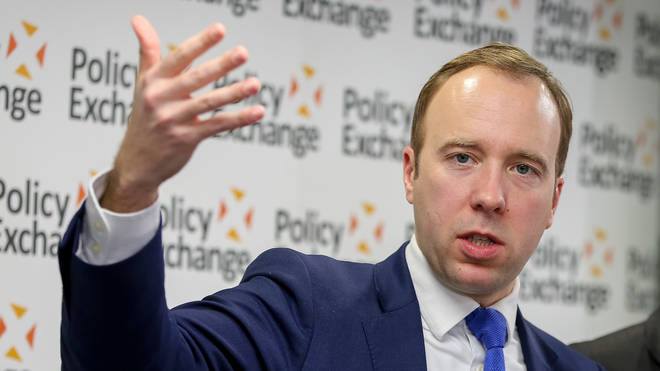 Sara Gorton, head of health at the union Unison, said: "If the health secretary wants all NHS staff to have the jab, he should be working with trusts and unions to encourage take-up, not talking of coercion.
"It's the goodwill and sheer dedication of staff that's kept the NHS going recently. As winter approaches, the NHS should be keeping health workers on side, not putting their backs up unnecessarily."