No-deal Brexit back on the cards as Boris Johnson seeks to enshrine exit date in law
17 December 2019, 05:35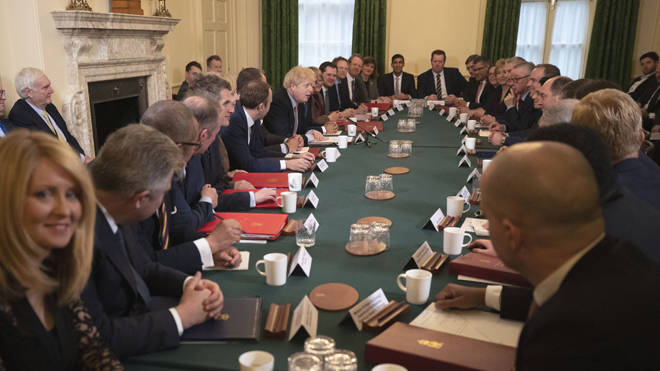 Boris Johnson is set to enshrine the UK's exit date from the EU in law to "legally prohibit" any further extension, according to Government sources.
The Prime Minister will use his new 80 MP majority in the Commons in an effort to ensure the country leaves the EU on January 31.
The legislation would prevent MPs from being able to extend the Brexit transition period beyond the end of 2020.
Under current plans, Mr Johnson's Government would see Britain's membership of the EU finish at the end of January with the transition period concluding in December 2020.
But Ministers plan to put a reworked Withdrawal Agreement Bill (WAB) before the Commons on Friday, which would rule out any transition period.
The Telegraph newspaper reported one of the most significant changes to the WAB will be the removal of clause 30, which would mean MPs no longer getting to vote on an extension.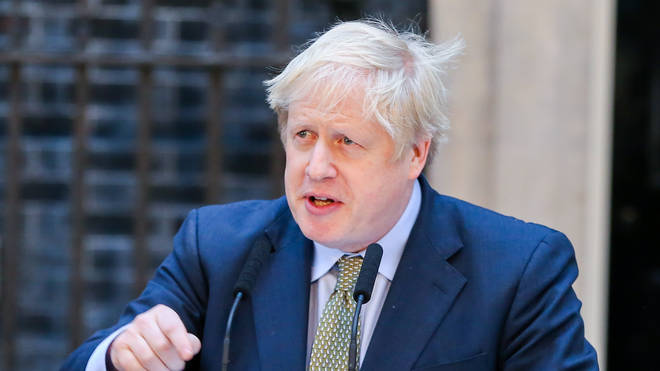 In an interview with the Telegraph newspaper during the campaign, Mr Johnson said all 635 Tory candidates had agreed to back his WAB.
With a Commons majority of 80 it seems likely any vote would pass if Tory MPs vote with the Government.
Shadow Brexit secretary Sir Keir Starmer said the move was "reckless and irresponsible" and he argued that Prime Minister Boris Johnson was "prepared to put people's jobs at risk".
"We've got to, got to deliver now. [It's about] sacred, sacred trust," the PM told 109 new Conservative MPs when he addressed them for the first time in Westminster Hall.
In October Mr Johnson signed a treaty with Brussels which legislated for the UK and the EU to jointly agree to extend any transition period for one or two years before a deadline of July 1, 2020.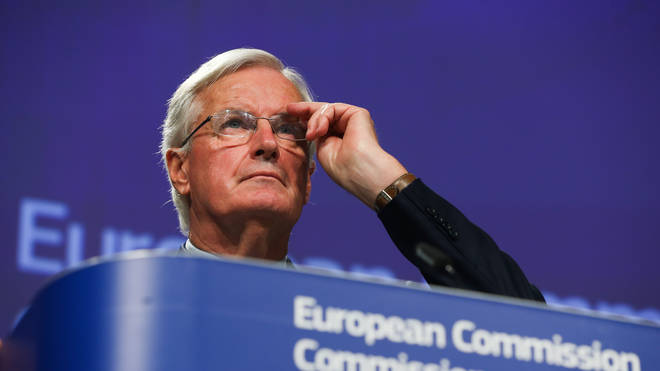 However, key EU figures - including chief negotiator Michel Barnier - have cast doubt on a deal being done in time, putting the prospect of a no-deal Brexit back on the table, unless there is an extension to the negotiation period.
Mr Barnier told EU Politicians recently: "With regards to this agreement, we will not get everything done in 11 months. We will do all we can — we won't do it all. It is unrealistic that a global negotiation can be done in 11 months, so we can't do it all. We will do all we can to get what I call the 'vital minimum' to establish a relationship with the UK if that is the timescale."
A No 10 source said: "Last week the public voted for a government that would get Brexit done and move this country forward - and that's exactly what we intend to do starting this week.
"Our manifesto made clear that we will not extend the implementation period and the new Withdrawal Agreement Bill will legally prohibit Government agreeing to any extension."
One other move which could cause controversy is the removal of guarantees on workers' rights, which was added as a sweetener to secure votes from Labour MPs.
Downing Street, however, insisted workers' rights remained a priority and would feature in the Queen's Speech instead.
The WAB is due to be brought before the Commons on Friday - and could receive its first reading and be voted on at second reading in one day, if the Speaker agrees.
The Prime Minister's official spokesman said: "We plan to start the process before Christmas and will do so in the proper constitutional way in discussion with the Speaker."