Raheem Kassam Claims Pole Position In UKIP Race
23 October 2016, 18:18 | Updated: 23 October 2016, 18:24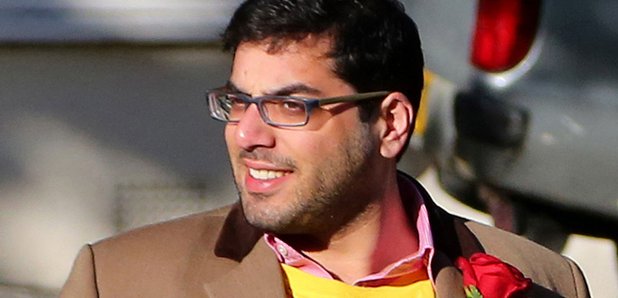 Raheem Kassam told Stig Abell that he is the front runner in the UKIP leadership race as he offers solutions to the existential crisis in the party.
"I am now the front runner in this campaign and that is because I believe that we are making people excited about UKIP again," he said.
"We're making people feel that the party has relevance in a time of great existential crisis and there is a man who's coming for the positive ideas for the party and I think we need to continue with that.
He expressed dismay after his rival Suzanne Evans criticised him as being 'far-right.'
"I was really disappointed not least because I text Suzanne Evans last week saying can we may and make sure this is a clean campaign but I was really disappointed that sixty seconds into her announcements down she went for negative tactics."