Tony Blair weighs in on Labour civil war as Tom Watson faces vote to remove him
21 September 2019, 09:28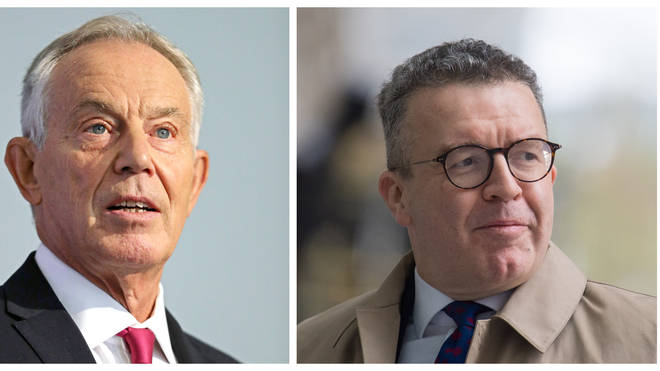 Former Prime Minister Tony Blair has said a vote to remove the post of deputy leader in the Labour party would be "undemocratic" and "politically dangerous".
A motion, tabled by Momentum's Jon Lansman, would abolish the post - thereby removing the incumbent Tom Watson.
Party sources have cited Mr Watson's repeated clashes with Jeremy Corbyn over Brexit as a reason behind the motion.
The ex-Labour leader weighed on the issue which threatens to tear the party apart and derail their annual conference in Brighton, which opens later today.
In a statement, Mr Blair said: "A decision to abolish the post of Deputy Leader would be undemocratic, damaging and politically dangerous. To suggest it at this time shows quite an extraordinary level of destructive sectarianism.
"The Labour Party has always contained different views within it and the Deputy Leader's position has been one of accommodating such views.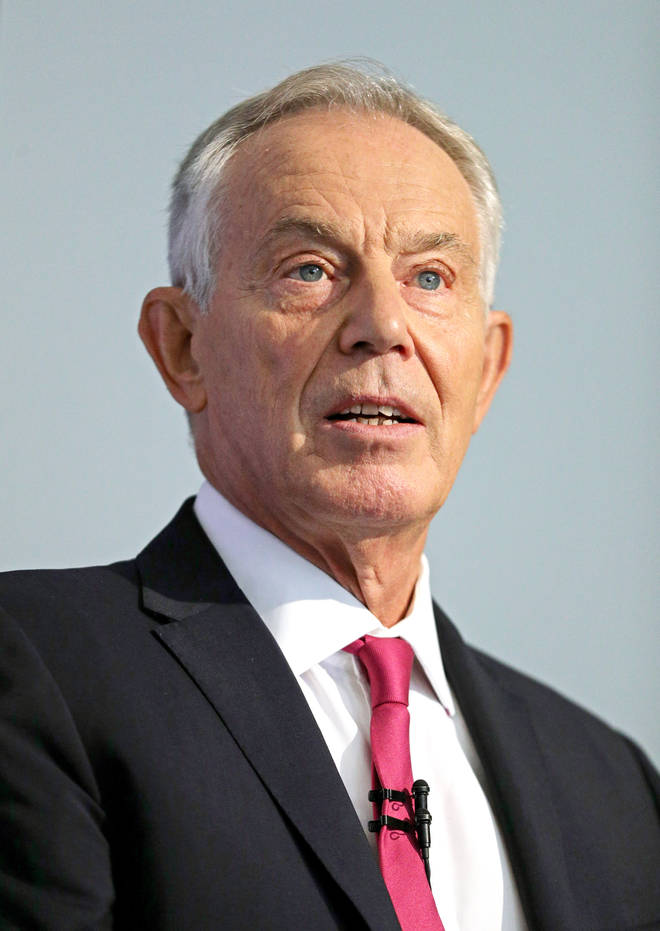 "Getting rid of it would be a signal that such pluralism of views coming to an end despite being cherished throughout Labour's history."
Mr Blair's successor Gordon Brown is yet to make a public statement, although it is understood he is speaking privately with Mr Corbyn and Shadow Chancellor John McDonnell to warn them every former leader will condemn the move.
There is speculation Mr Corbyn may intervene to halt the motion in it tracks, according to ITV.
Another former leader, Ed Miliband, has also waded in to the debate to slam the motion as "undemocratic".
He tweeted: "The move to abolish the deputy leader post without warning or debate is undemocratic, wrong and should not happen.
"Those who came up with the idea for the eve of Labour Conference have taken leave of their senses."