Tories launch independent review into Islamophobia in party
18 December 2019, 06:10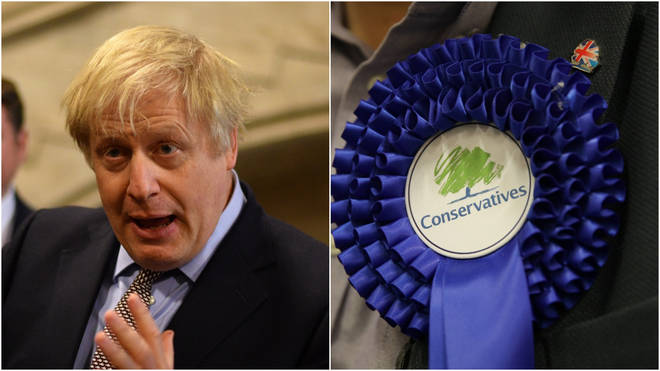 Boris Johnson has appointed a former commissioner of the Equality and Human Rights Commission to head an inquiry into Islamophobia and other forms of prejudice within the Tories.
The party said Professor Swaran Singh would lead the independent review into improving party handling of complaints of all forms of discrimination and prejudice, including Islamophobia.
A spokesperson said the inquiry would ensure "any instances are isolated and that there are robust processes in place to stamp them out."
Prof Singh is a former commissioner of the Equality and Human Rights Commission (EHRC), the watchdog currently investigating anti-Semitism allegations within Labour.
He has been a professor in Social and Community Psychiatry at the University of Warwick since 2006.
There was criticism of the appointment though, within hours of the announcement, peer Sayeeda Warsi questioned the suitability of the academic chosen to lead the probe.
Baroness Warsi highlighted an article by Professor Sarwan Singh in which he accused Muslims of driving other communities out of Indian Kashmir.
And the Muslim Council of Britain warned that the inquiry risked being a "whitewash" under Prof Singh's leadership.
Ladies and Gentlemen I give you some views of the newly appointed Chairman of the "Independent review into all forms of discrimination and prejudice including Islamophobia"@Conservatives
I will let you make your own mind up 😳 pic.twitter.com/Jv5qMD7IxV

— Sayeeda Warsi (@SayeedaWarsi) December 17, 2019
The Muslim Council of Britain has criticised the appointment and reiterated its calls to hold an inquiry specifically into Islamophobia within the party.
The move comes after Boris Johnson apologised during the General Election campaign for the "hurt and offence" that has been caused by Islamophobia in the Conservative Party.
The PM pledged, at the time, an inquiry into "every manner of prejudice and discrimination" in his party would begin by Christmas.
While Labour came under pressure during the election over its failure to deal with anti-Semitism, the Tories were accused by the Muslim Council of Britain of "denial, dismissal and deceit" when it came to Islamophobia.
Tory leader Boris Johnson has been widely criticised for past remarks likening Muslim women who wear the veil to "bank robbers" and "letterboxes".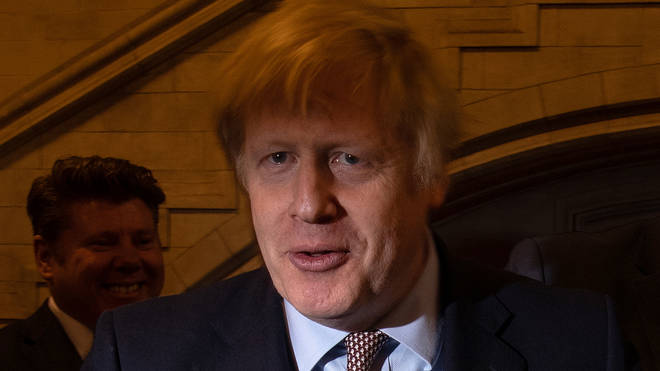 Announcing the appointment of Prof Singh - currently, the Professor of Social and Community Psychiatry at Warwick University - party chairman James Cleverly said they were committed to stamping out "unacceptable abuse".
"The Conservative Party has always worked to act swiftly when allegations have been put to us and there are a wide range of sanctions to challenge and change behaviour," he said.
"The Conservative Party will never stand by when it comes to prejudice and discrimination of any kind and it is right to hold an independent review, so we can stamp out unacceptable abuse that is not fit for public life."
Muslim Council of Britain secretary general Harun Khan said: "This appointment is at risk of being seen in the same light as the Conservative Party's customary approach to Islamophobia, that of denial, dismissal and deceit.
"We were promised an independent inquiry into Islamophobia specifically. Now we have a review that aims to broaden the scope to examine discrimination more generally.
"A laudable aim if it were not for the fact that the Conservative Party is afflicted with a particular type of bigotry which it refuses to countenance.
"The appointment of Professor Singh does not instil huge confidence in the process."