Roy Moore's Aide Gives Longest Pause In Interview History: Watch
13 December 2017, 08:38 | Updated: 13 December 2017, 08:40
The spokesperson to losing Alabama Republican Roy Moore gave the longest pause ever seen in an interview during a bizarre exchange on CNN.
Ted Crockett was speaking to Jake Tapper on the news network about Mr Moore's claim that Muslims should not be allowed in the Senate.
He claimed that the reason is that they couldn't be sworn in on the bible, which is required by all Senators.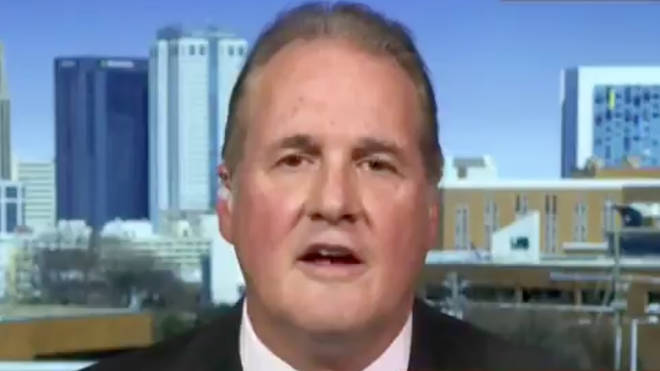 But when Mr Tapper pointed out that it could be any holy book, not just a Christian one, the spokesperson was completely lost for words.
And his silence just went on and on and on.