LBC Election Computer: Which Party Agrees With You?
19 March 2015, 08:37 | Updated: 19 August 2016, 12:15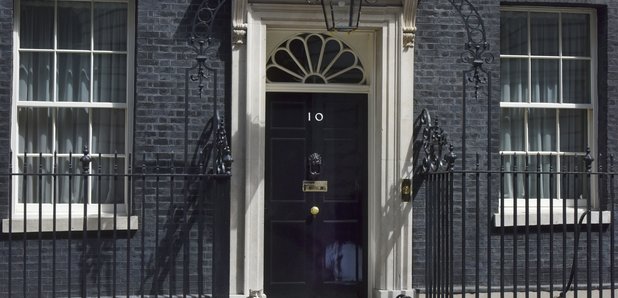 Based on the General Election manifestos from 2015, take this test to find out which of the parties agrees most with your views.
The LBC Election computer features the five most popular national parties - Conservatives, Labour, Liberal Democrats, Ukip and Green Party.