Have-A-Go Hero Chases Down Cruel Thief Who Stole Frail Pensioner's Wallet
30 July 2018, 13:25 | Updated: 30 July 2018, 13:29
A cruel thief who stole from a frail pensioner was chased down by a have-a-go hero moments after he boasted "you can't run after me mate".
James Edward Smith grabbed the 79-year-old's wallet as he walked with a Zimmer frame through a park in Leicestershire.
Smith, 38, tricked his victim by pretending to spot chewing gum stuck on the elderly man's trouser leg.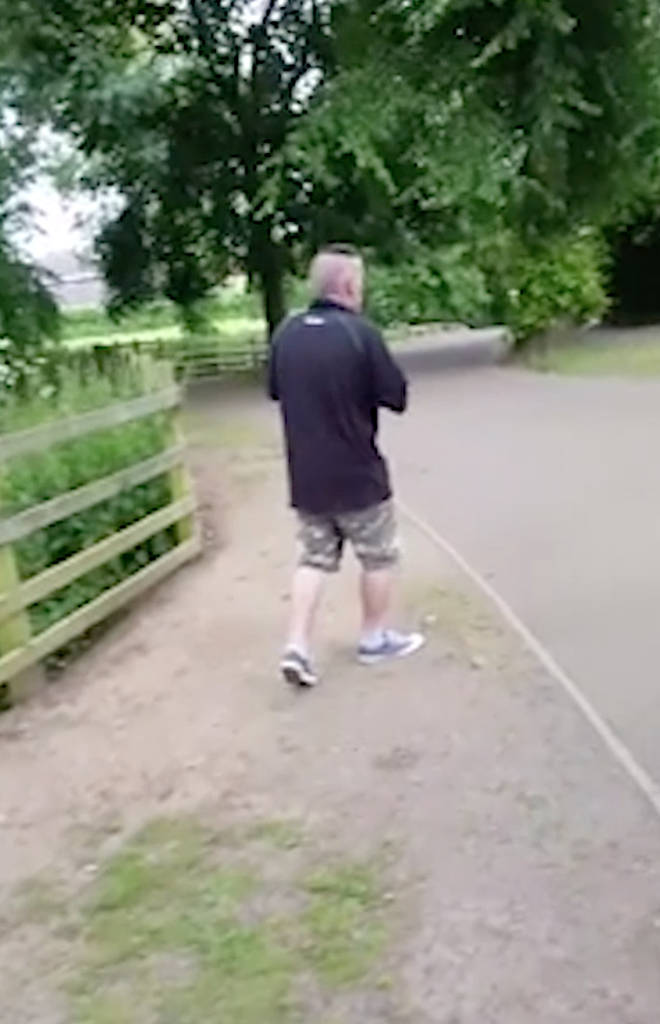 But, quick-thinking Stephen Daly saw what was happening and decided to pursue the thief through the park and confront him.
He has now been publicly commended by a judge after footage of the incident led to Smith's arrest.
Smith, of Andrew MacDonald Close, Market Harborough pleaded guilty to theft at Leicester Crown Court earlier this month.
He was handed a 12-month prison sentence.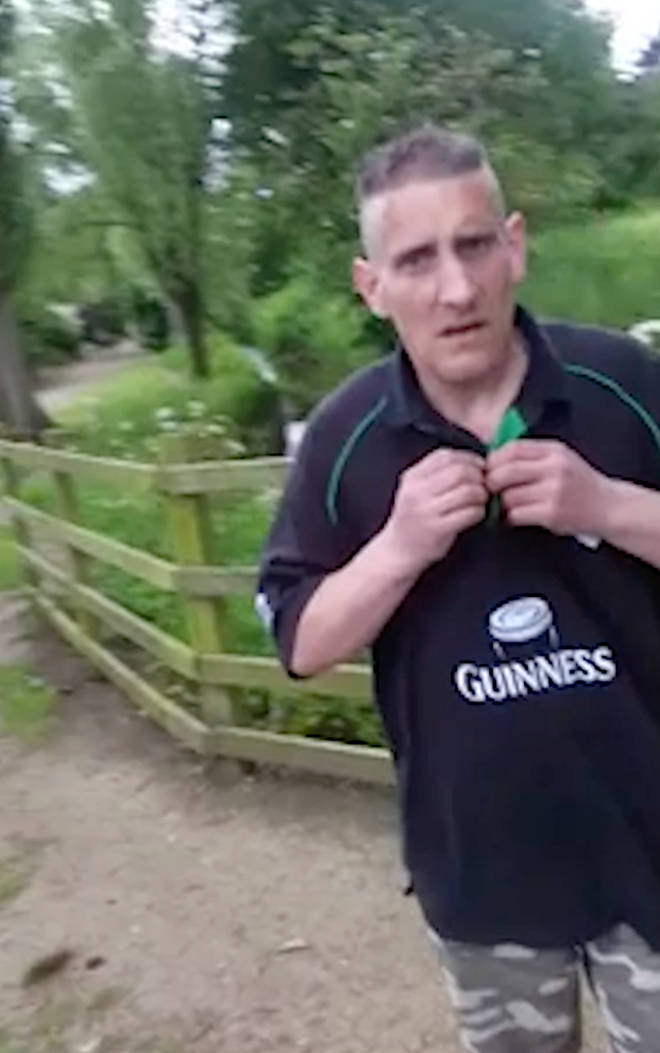 Judge Brown also said: "This was a 79-year-old man and you tricked him when you approached him and distracted him.
"You taunted him as you ran off, knowing he wouldn't be able to catch you.
"It was a mean offence on an elderly person."
Appearing via video link from prison, Smith said he was "truly sorry", adding that he had turned back to drugs after his marriage broke down.