"Not Unusual For Parents And Doctors" To Disagree
29 July 2017, 08:36 | Updated: 29 July 2017, 08:41
Following the death of Baby Charlie Gard, Andrew Castle has been asking who ultimately understands the best interests of a child?
Charlie's fight against a rare inherited disease touched the hearts of people around the world.
The 11 month-old died in a hospice - after being moved there from Great Ormond Street Hospital.
Consultant paediatrician Dr Ravi Jayaram told Andrew: "These situations are not black and white - there is no absolute right and wrong."
He said the ethical, scientific and medical issues are incredibly complex.
"It's not unprecedented and unusual for parents and medical staff to disagree on way forward and case to go to court," he added.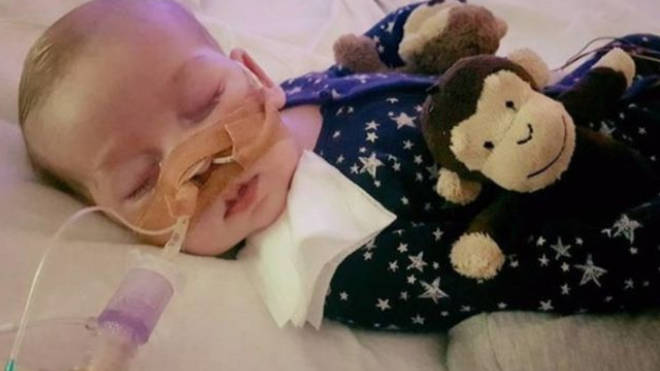 Dr Ravi said Great Ormond Street Hospital may have been portrayed as "heartless" and "not giving a damn" as a result of 24-hour news and social media. But, he told LBC he genuinely believes that in reality GOSH had "only ever acted with what they felt were Charlie's best interests at heart."
The Pope and Theresa May are leading tributes to Charlie Gard.
Great Ormond Street is offering its "heartfelt condolences" to his family.