Pierce's Clash Over Sexist Dress Codes
14 May 2016, 16:25 | Updated: 18 August 2016, 16:44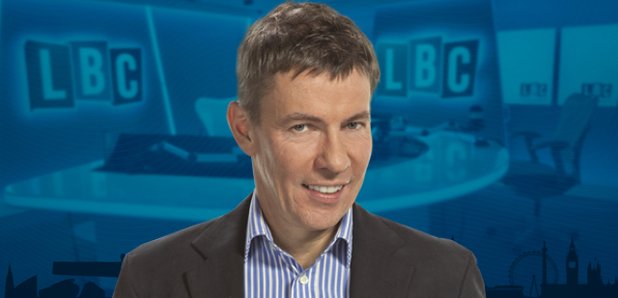 This is the great clash between Andrew Pierce and a caller over a 'sexist' dress code that saw a women sent home from work for not wearing heels.
Nicola in Kingston called to argue that the women was sent home for disobeying the dress code and the company should be free to set its own.
This provoked a strong response from Andrew who slammed the company for being sexist. Caller Olivia agreed with Andrew and joined in on the lively debate. Listen to the sparky exchange above.