Beverley Turner Reveals Her Shock At Finding Own Upskirt Photo In Newspaper
16 June 2018, 18:49
Beverley Turner describes the haunting moment she discovered her own upskirt photo in a newspaper after being photographed getting into a taxi.
The LBC presenter made the revelation as an objection to a bill aimed to hand people who take photographs up a woman's skirt sparked criticism from MPs across all parties.
The act, known as "upskirting", is at the centre of a row within the Conservative party as one of its MPs blocked a bill which aimed to land anybody caught with a prison sentence.
Beverley Turner welcomes the idea of a prison sentence for those caught in the act after being a victim herself.
She was critical of Nick Freeman, a criminal defence lawyer, who said: "Whilst this is totally unacceptable conduct, if women assumed some responsibility for their attire, they would not be in jeopardy."
"I came out of an event and as is the way with these sorts of things, there were lots of paparazzi wanting to take photos of the women coming out," she said.
"And as I climbed into the taxi that was taking me home, all the light bulbs were going off.
"Some high, some low, I was vaguely aware of some cameras being held at a low angle.
"I didn't really think anything of it.
"And the next day in one of the tabloid newspapers, there was a picture of my inner thighs and the crotch of my pants.
"Which, I have to say, comes to a bit of a shock to you over your morning tea and toast."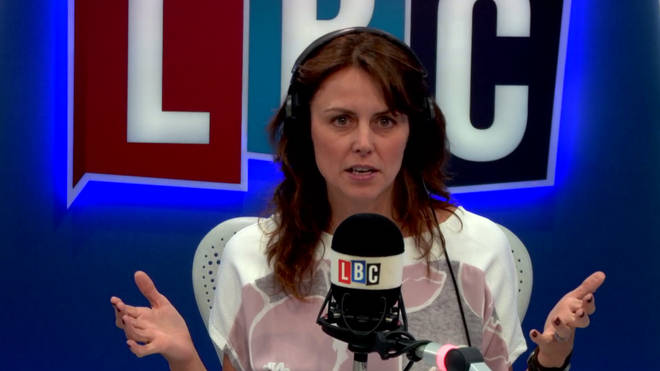 The private members bill was being heard in the Commons on Friday when Sir Christopher called an objection.
The bill, which had cross-party support including ministers, was expected to get the nod through the Commons.
Theresa May commented on the objection, saying: "Upskirting is an invasion of privacy which leaves victims feeling degraded and distressed."I am disappointed the bill didn't make progress in the Commons today, and I want to see these measures pass through Parliament, with government support, soon."
Justice Secretary David Gauke tweeted: "The Government supported today's Bill on 'up-skirting'."Disappointed that no progress today - the law needs to be reformed. But it will be."
Some of the youngest victims of upskirting have been as young as 10 years old.Scotland already has a specific law against upskirting already, while victims in England and Wales have to mount challenges through other law, such as outraging public decency or harassment.