Single Dad's Story Ends In Olympic Gold
6 March 2016, 14:52 | Updated: 20 September 2016, 10:45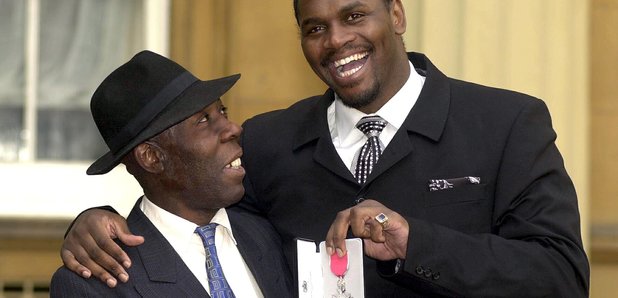 This single father's story of bringing up four children on his own is remarkable enough- but then he reveals one went on to win gold for Britain in the Olympics.
Vincent called LBC's Beverly Turner to discuss the difficulties of being a single father raising four children and still running a successful business.
But his hard work paid off when his son reached one the heights of sporting achievement - winning gold for Britain in the Sidney Olympics. His name: Audley Harrison MBE- one of Britain's best known boxers.
Listen to Vincent's incredible story.