Darren Adam Questions British People's Obsession With Drinking At Airports
13 July 2017, 14:44 | Updated: 13 July 2017, 14:47
Why are British people obsessed with drinking at the airport, asks a perplexed Darren Adam.
Authorities in the Balearic Islands have asked for alcohol to be banned on flights and in airports to help them crack down on "anti-social tourism" from Brits.
The Head of Tourism said: "The aim of the measure is to improve passenger security and also that of security forces in planes and airports in our islands, who are often faced with drunk passengers."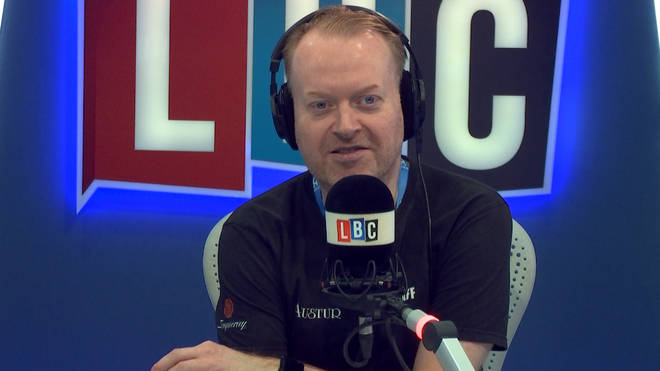 Darren asked why Brits felt that an important part of their holiday is having a pint of beer at 7am.
This is his interesting take on the subject.