Sister Of British Soldier Jailed In India Speaks Out
20 September 2016, 11:46 | Updated: 20 September 2016, 13:08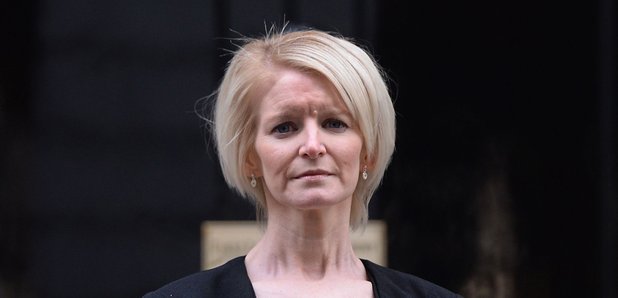 Lisa Dunn's brother, a former Para, has been jailed for five years in an Indian prison for weapons offences - she tells LBC why it's a "miscarriage of justice".
Nick Dunn, who fought in Afghanistan and Iraq, was protecting ships from Somali pirates in the seas off India when his boat was taken into port by Indian authorities.
"My brother is an anti-piracy operative...they act as a deterrent on piracy on shipping vessels.
"Effectively they fight terrorists on the water."
He's now locked up in Puzhal Central Prison in Chennai, sentenced to five years on a charge of "importing guns for jihadis". Lisa said the place is like "hell on earth", describing the conditions the men are facing in the clip above.
He's been called a "mercenary", something an emotional Lisa objected strongly to:
Lisa also called on the British government to do more - she's previously handed a petition in to Downing Street with more than 300,000 signatures.