Caller from Windrush generation believes Channel migrants should be 'sent back'
29 March 2023, 10:32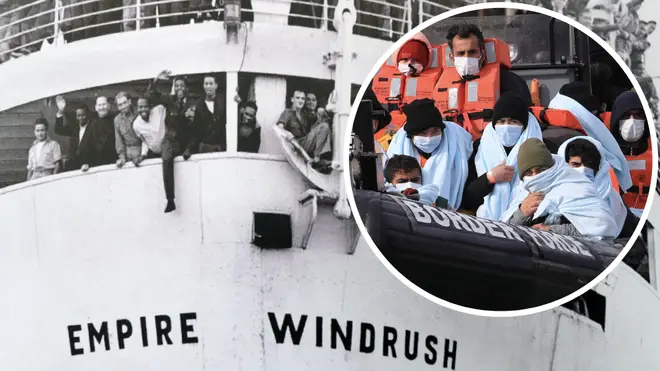 As the government puts plans in place to move migrants from hotels to a barge in an attempt to cut accommodation costs, a caller from the Windrush generation told Ian Payne that France does not "stand for nonsense" when it comes to migration.
Ian Payne asked his caller, Ernie in Isleworth: "What do you think of this plan of housing migrants on a barge?"
Ernie said: "I think their human rights would be violated."
"There we go, this is just so challenging," Ian replied.
READ MORE: Migrants 'to be moved to giant barge and former RAF bases' in bid to slash £5.6m a day hotel costs
His caller continued: "Me speaking as a Windrush victim here, persecuted - I was going to be thrown out of the country after being in the country for 60 odd years - I look at it and find it mildly amusing that these people can just turn up."
"France has got the right idea," he went on. "There's nothing there for them in France, that's why they come here."
READ MORE: 'I'm livid': Furious lawyer says her 'blood is boiling' over government's illegal migration plans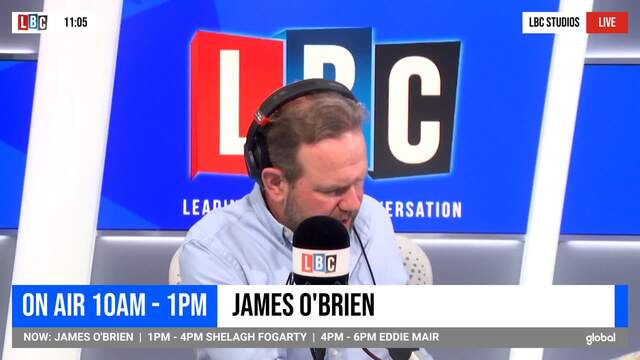 Home Office 'tried to bury' report exposing racist origins of Windrush scandal, says journalist
"What do you think we should do then, to try and solve this problem?" Ian asked.
"Send them back," Ernie promptly replied. "Can you imagine them trying to get from this country to France? France would just turn them straight back."
"The French - I admire them - they don't stand for nonsense," he added.
This call comes amid a growing and controversial debate around the government's Illegal Migration Bill.
READ MORE: Explained: What are Rishi Sunak's new immigration laws?
Sangita Myska asks why there is 'two-tier system' for asylum seekers in Britain