Migrants 'to be moved to giant barge and former RAF bases' in bid to slash £5.6m a day hotel costs
29 March 2023, 01:50 | Updated: 29 March 2023, 01:58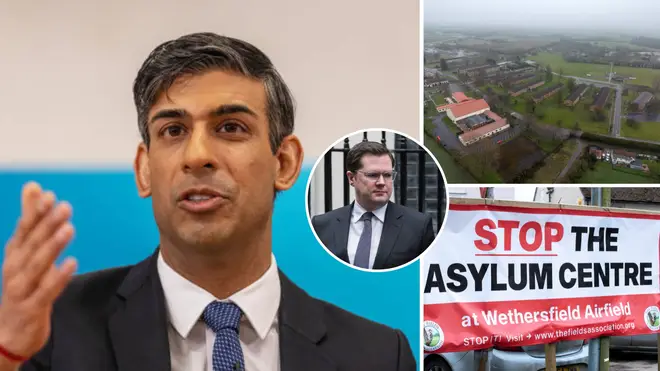 Migrants will reportedly be moved from hotels to a giant barge, and two former military bases under government plans to cut costs and deter people from crossing the Channel via small boats.
On Wednesday, immigration minister Robert Jenrick, is to announce a plan to move around 3,000 migrants who are currently living in hotels to two disused RAF bases, amid vocal opposition and threats of legal action from the local councils.
A government source told The Times that that ministers are procuring a giant "accommodation barge" able to house hundreds of people, though it hasn't been decided where it will be, though it's said the barge will be at a port.
As source quoted by the outlet said the vessel would have a "deterrent effect" on people crossing the Channel.
But they added that discussions over its use were at an "early stage" and acknowledged that it presented significant practical issues.
Read more: Nashville school shooter who gunned down six people including three children had firearms 'training', police believe
Read more: Prince Harry says royals 'without a doubt' withheld information over phone hacking
The barges have only basic facilities and are more commonly used for offshore construction projects.
It is not clear how safety onboard would be dealt with, although the source said: "It's a row we're prepared to have."
Rishi Sunak proposed putting Channel migrants on cruise ships during the Tory leadership race last summer, saying it would end what he called the "hotel farce".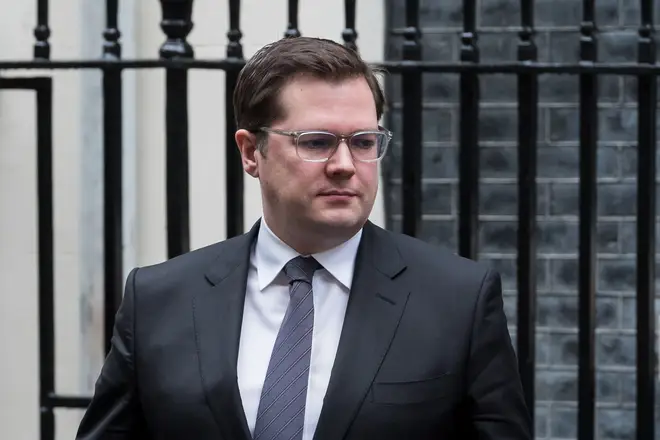 Mr Jenrick is expected to announce that the Home Office has acquired the use of RAF Wethersfield in Essex and RAF Scampton in Lincolnshire, from the MOD.
However, the plans to use RAF Wethersfield have been opposed by Foreign Secretary and local MP James Cleverly.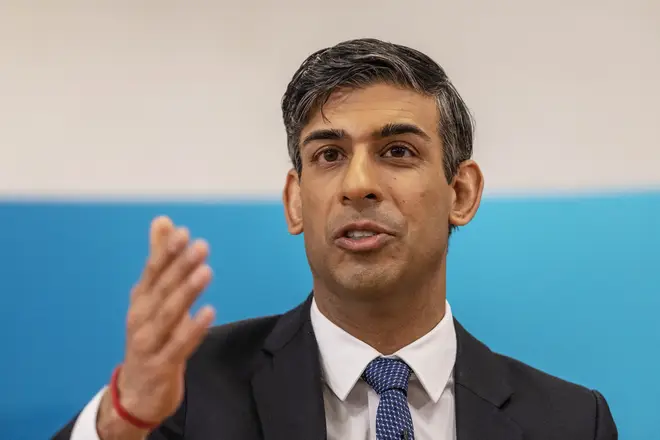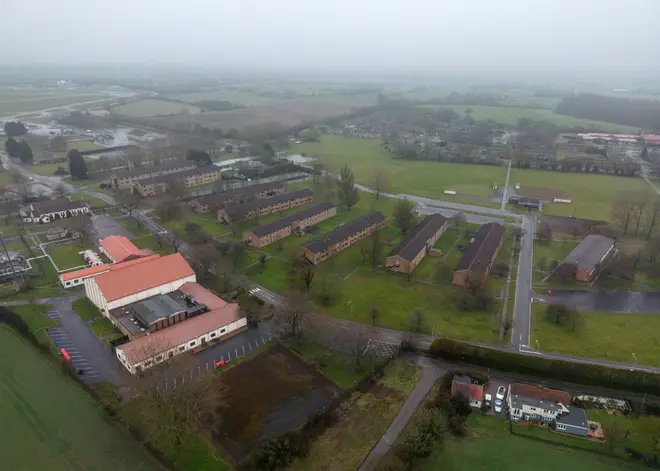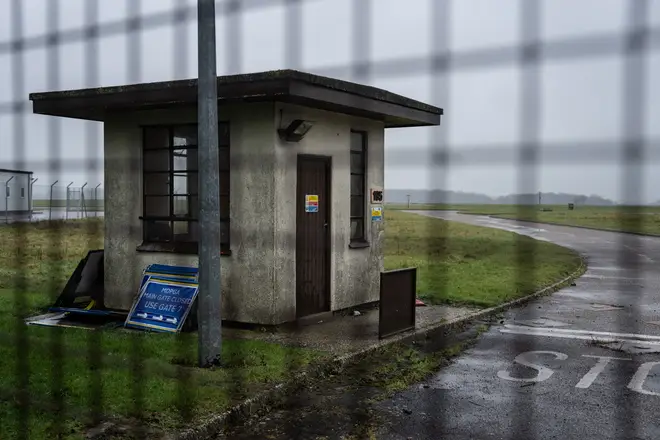 Meanwhile, Braintree District Council is taking legal action against the Home Office in a bid to get an injunction the plans to house some 1,500 asylum seekers at the site.
Government sources admitted that migrants would continue to be housed in hotels for the foreseeable future due to the number of people waiting for decisions over their claims.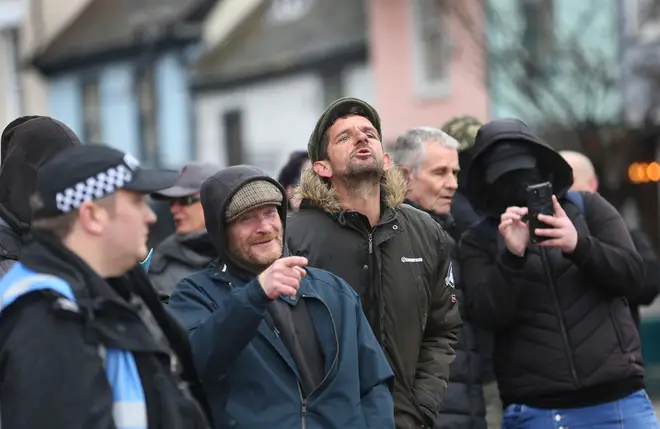 "This is not just about moving migrants out of hotels — we haven't got the numbers to do that yet — but it's also about the deterrent effect," a government source told the paper.
"If you come to the UK illegally you won't be going into a nice hotel, you'll be going to a more basic site."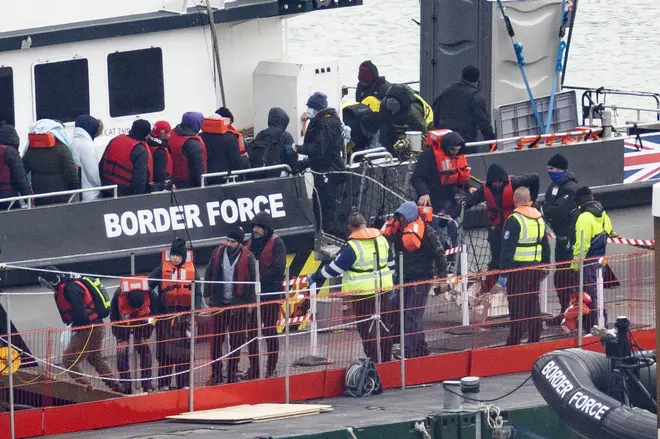 There are over 51,000 asylum seekers being housed in 395 hotels, the BBC reports, which is estimated to cost around £5.6 million a day.
According to a report last week by the Refugee Council the Home Office would as many as 1,500 hotels, costing £20 billion over the next three years, should it fail to find alternative means of accommodating migrants.