Nashville school shooter legally bought seven guns from five different shops prior to attack, police say
28 March 2023, 19:57 | Updated: 29 March 2023, 02:24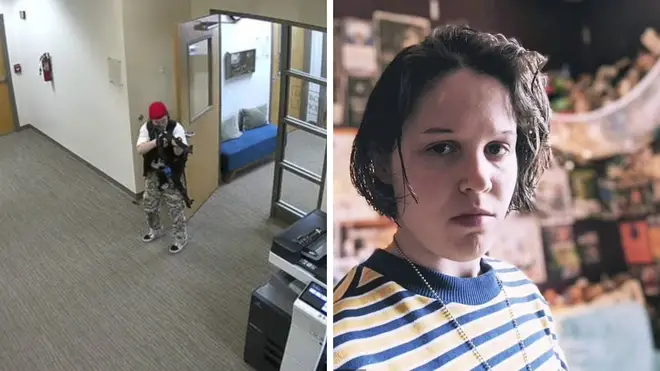 Nashville school shooter Audrey Hale had legally bought seven firearms from five different stores prior to the deadly attack, police said.
Hale, a former pupil at the school, killed three children, all aged 9, and three adults on Monday before being shot dead by police.
Police believe Nashville school shooter Audrey Hale, 28, had was "trained" at using a firearm, based on the former pupil's behaviour during the attack.
In an update to the media on Tuesday, Nashville police chief John Drake said: "The suspect was on an upper level, we believe there has been some training to have been able to shoot from a higher level," Mr Drake said.
"From the video I've seen she stood away from the glass so she wouldn't be an easy target to be shot."
Read more: Harrowing bodycam footage shows police kill Nashville school shooter after six massacred including three children
Read more: Andrew Marr: Is Sunak's anti-social behaviour blitz just a legislative thump against the young?
He told reporters that Hale's parents "felt she should not own weapons," and that Hale, who was not known to police before the attack, "had been hiding several weapons within the house".
Mr Drake said police had no reason to remove the weapons from Hale ahead of the shooting.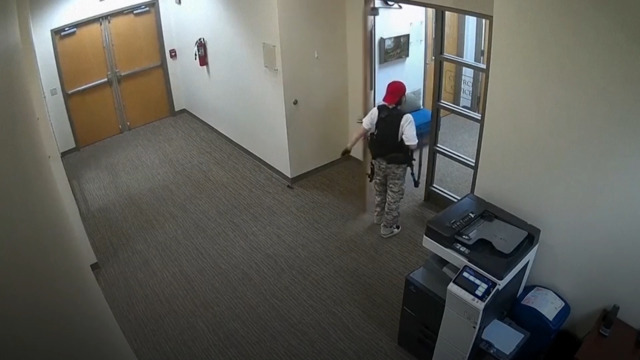 Nashville police release video of armed suspect in school
Tennessee doesn't currently have what's known as a "red flag law" which allows officials to take away guns from people that they believe may present a danger to themselves or others.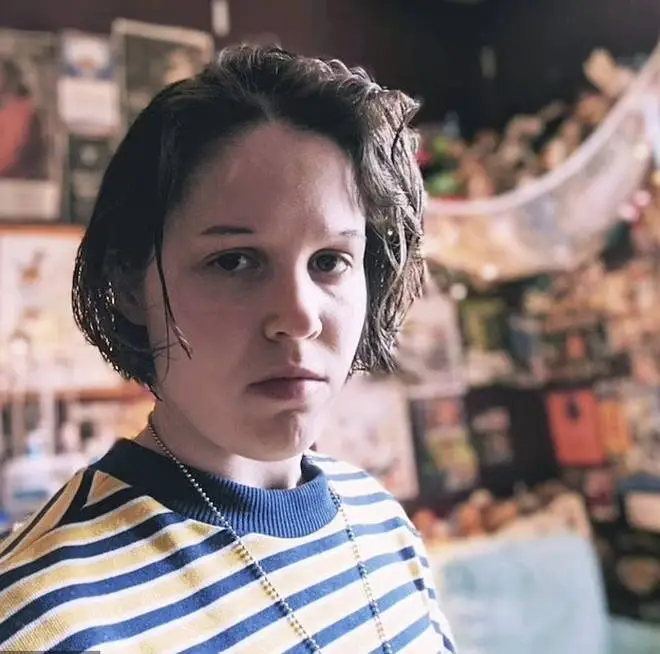 Mr Drake said that police would have sought to do so if they had been aware that Hale presented such a risk.
He said police "we had absolutely no idea" the suspect posed any danger and that Hale was not on the police radar in any way before Monday.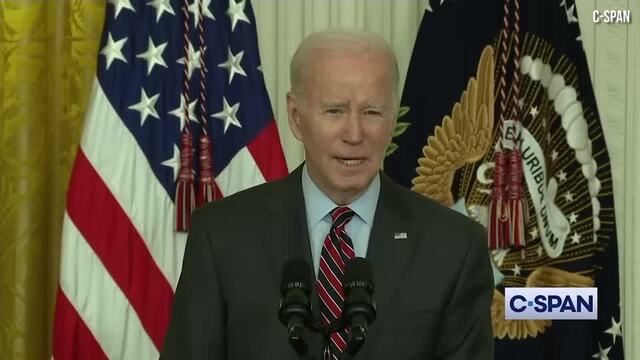 Joe Biden makes statement on Nashville school shooting
Police public affairs director Don Aaron said there is no current evidence to suggest that the shooter targeted any of the individual victims.
"This school, this church building was a target," he said.
Police say there is currently no known motive for the killings.