World Cup Fever Catches Non-Fan Richard Spurr By Surprise
7 July 2018, 07:52
Richard Spurr does not shy away from the fact he's no football fan, but says the World Cup has given back a sense of national pride.
"I can't stand football" is a brave statement to make when England are doing well in the World Cup, but even for Richard Spurr the World Cup gives him a reason to enjoy the thrill of the game.
"It bores me senseless," he said.
However the presenter got "utterly carried away" when England beat Colombia on penalties.
"I was glued to it, I was jumping up and down, I was shouting, and when England won in the end I was lifting up my mate and cheering and behaving like an absolute maniac."
But he couldn't quite figure out why.
"It's unlike me to get so exercised and enthusiastic about a football match, or about any sort of sport," he said.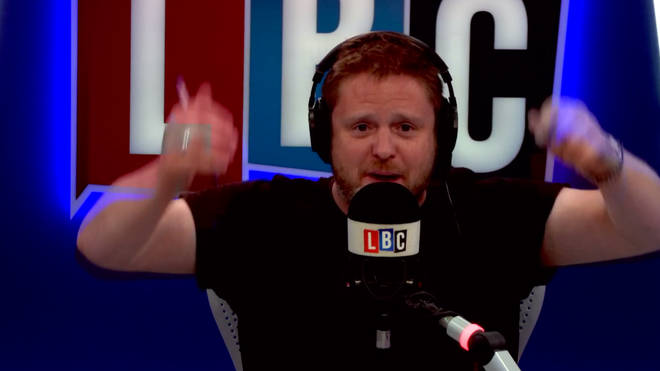 "Maybe it was some kind of patriotism, or maybe it was some sort of national pride.
"There's no question that this year we really have gone potty.
"But I've got a theory about why that is.
"I think that the reason we've gone so completely over the top, so completely potty, and so obsessed with the World Cup is that we've got nothing else to have any national pride in these days apart from the football team.
"The events politically, and otherwise, between the last World Cup and this one have been such that they've eroded the pride we have in our own country."