What Is The Real Difference Between First And Second Class Stamps?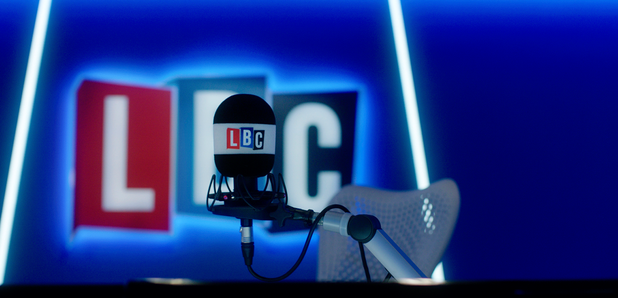 Question
If you post a first-class letter and a second-class letter, what happens in the meantime to the second-class letter? Does it just sit in the sorting office for an extra day?
Simon, Finchely
Answer
** DEFINITIVE **
Name: Gary, Chesham
Qualifications: 37 years at the Royal Mail
Machines recognise the stamps and the second class get moved and sorted the following morning so the first class can get sorted in the evening. If all first class letters get sorted that day, they will move onto the second class letters.

Name: Lewis, Surbiton
Qualifications: office colleague used to work in sorting office
There is no difference. It is an internal prioritisation system, meaning that if it is a busy day they will prioritise the first class post but on a standard day they might as well take it all.