Would Stomach Acid Burn Your Skin?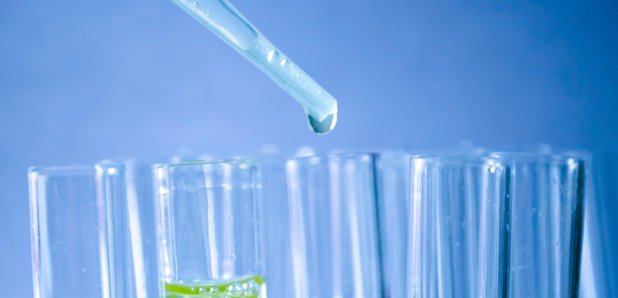 Mystery Hour Question
Would stomach acid burn your skin?
Mark, Bromley
Answer
*Warning: contains toilet talk*

Name: Lars, Lewisham
Qualification: 'the Brian Cox of carsies' (according to James O'Brien)
Answer: The stomach has a special lining which protects it from the effects of the acid. When you do a 'number 2' and it stings, this is because a little bit of stomach acid follows our 'number 2' on its way out. The acid is touching skin with no special lining. So, if you were to put it on your hand, for example, it would also burn a little.