Can The Queen Be Arrested?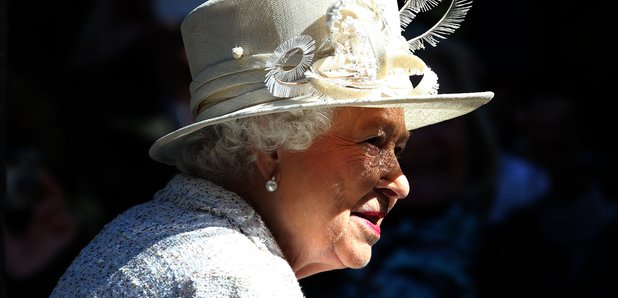 Mystery Hour Question
If the Queen committed a serious crime, could she get arrested and if so, how would the hierarchy change?
Harry, Enfield
Answer
** Definitive **
Name: Guy, Croydon
Qualification: Learnt it in Police training
Answer: All court cases in Crown court are "The Queen versus". The Queen cannot be charged with the crime as she cannot prosecute herself. So in theory, she could do what she wants. If she killed someone, she would not be arrested for it.