What is the Difference Between the Ground and the Floor?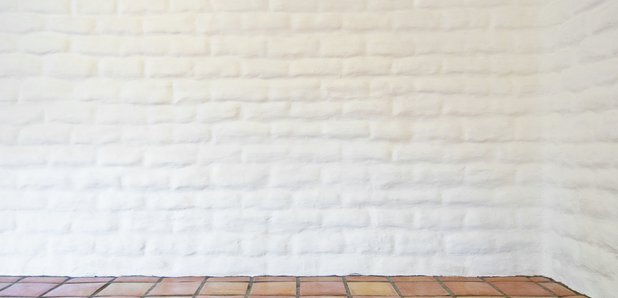 Question
What is the difference between the ground and the floor. Can't be that floors are inside as you have the sea floor and the forest floor? Or built as the pavement is built but is still the ground.
Fulton, Tower Hamlets
Answer
**Definitive**
Name: Mohammed, Bethnal Green
Qualification: Not given
Ground is the first solid surface that can discharge an electrical charge - like lightning - the floor is not. The forest floor is all the leaf matter/detritus so not the ground.