What Causes Hot Pockets In The Sea?
13 September 2016, 15:55 | Updated: 16 September 2016, 12:09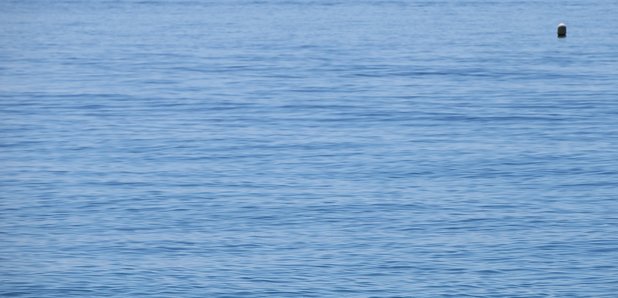 Mystery Hour Question
What causes hot pockets in the sea?
Dez, Colindale
Answer
**Definitive**
Name: Alan, Ashford
Qualification: Deep Sea Diver
Answer: This is due to thermoclines. It's the same sort of things that warm pockets of air. It's down to the sun and the movement and thickness of water just heats up the water. All water has slightly different characteristics, so the water can't all mix straight away.