Will The New £5 Notes Affect Inflation?
16 September 2016, 14:05 | Updated: 16 September 2016, 14:06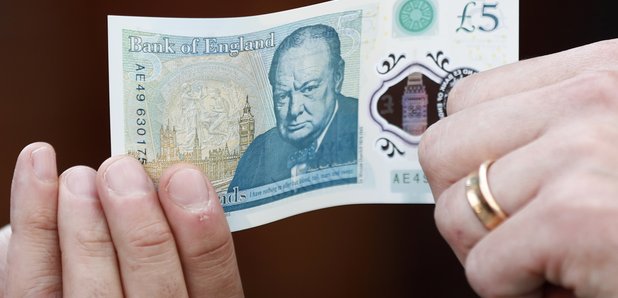 Mystery Hour Question
Simon, Harrow
If they are releasing so many new five pound notes, will this impact on inflation?
Answer
**Definitive**
Name: Gemma, Croydon
Qualification: My Mum works in a bank
Answer: Inflation will not be affected beacuse as you pay in the old notes they bring out new ones.