Government not rushing into new AI laws, says Science Secretary
10 November 2023, 08:44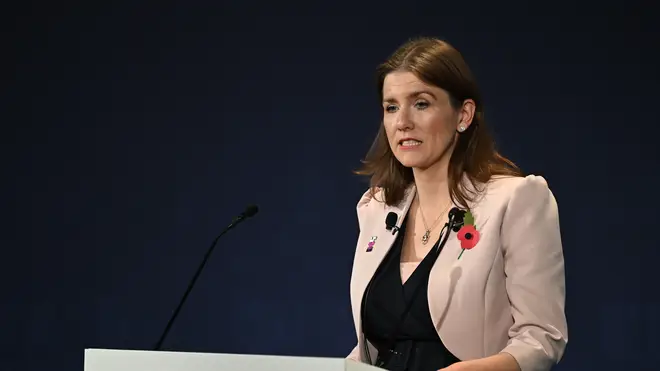 Michelle Donelan was asked about legislation a week after the AI safety summit ended with an agreement between government and tech firms.
The Government favoured global agreement on artificial intelligence (AI) rather than new domestic laws because it could not wait a whole year for legislation to pass, Michelle Donelan has claimed.
The Science Secretary faced questions about the lack of AI legislation in the King's Speech, a week after the AI safety summit ended with an agreement that both governments and tech companies should have a role in ensuring safety testing of powerful "frontier" AI models is carried out, rather than firms having sole responsibility.
Ms Donelan told the Commons that the Government would "absolutely" be bringing forward a new law on AI regulation in the future, but added ministers would not be rushed into law-making despite the EU and USA already having taken such steps.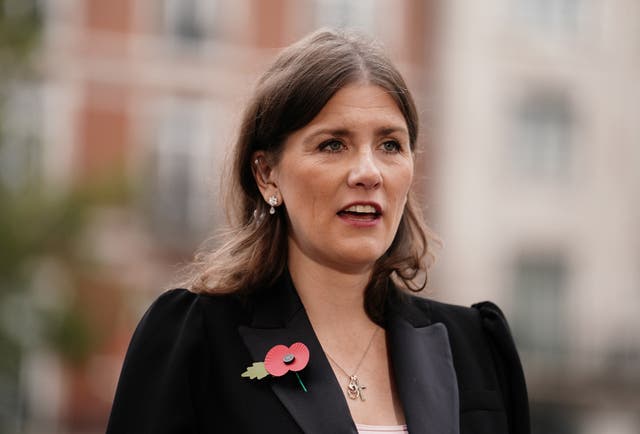 Conservative former business secretary Greg Clark warned that the UK could fall behind international competitors now that a new law was unlikely before the next general election, while shadow science minister Matt Rodda urged the Government to take action to regulate the evolving technology in the UK.
Mr Rodda said: "There was a space for a pedicabs bill in London in the King's Speech this week, but sadly not one for frontier AI.
"Other countries like the US have moved ahead with mandatory regulation for safety and security, so it's confusing for the public to hear a Prime Minister, on the one hand, tell the country that there are dangers to our way of life from AI, but at the same time saying that his Government is in no rush to regulate."
Mr Rodda, the MP for Reading East, added: "Keeping the public safe is the first duty of Government and yet ministers have chosen not to bring forward any legislation on the most advanced AI."
Ms Donelan responded: "It is not true to say that we have no regulation. In fact, we have multiple regulators, and… the White Paper that we published earlier this year set out the principles that they need to work to.
"We shouldn't minimise what we have already achieved just last week – that agreement to do testing pre-deployment is monumental and is the start of the process, absolutely, not the end.
"We could have waited, we could've said let's just do our own piece of legislation, which would've taken about a year, as he knows, but we don't have a year to wait, because these next set of models will be coming out within six months."
Mr Clark also questioned why the new law, laid out in the Government White Paper in March, had not emerged in the latest legislative agenda.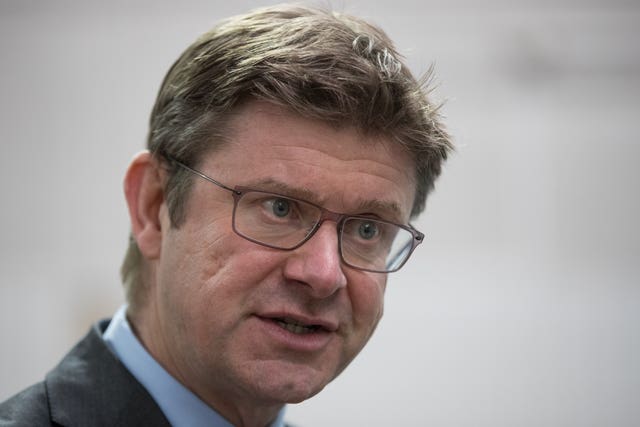 He added: "Meanwhile, in the US a very extensive executive order has been issued, and the EU is finalising its AI act.
"So will the Secretary of State think again in publishing the response to the White Paper? To take this final opportunity before a general election to make sure that the good intentions and practice of the Government are not left behind and we find that other jurisdictions precede in advance of our own legislation here, and that inadvertently other people set the rules rather than this United Kingdom setting the framework for the world."
Ms Donelan replied: "I do think it is right that we don't rush to legislate because we do need to properly understand the risks that we are facing."
She added: "Absolutely we will have to eventually legislate and what we said in that White Paper that we published earlier this year was that we don't need to rush to do that though, we need to get the timing right to ensure that we have the right solutions to match those problems.
"But there is a lot that we can do without legislation. We have demonstrated that just last week by convening the world for collective action."