TikTok says 1.5m UK businesses now using the platform
6 November 2023, 12:44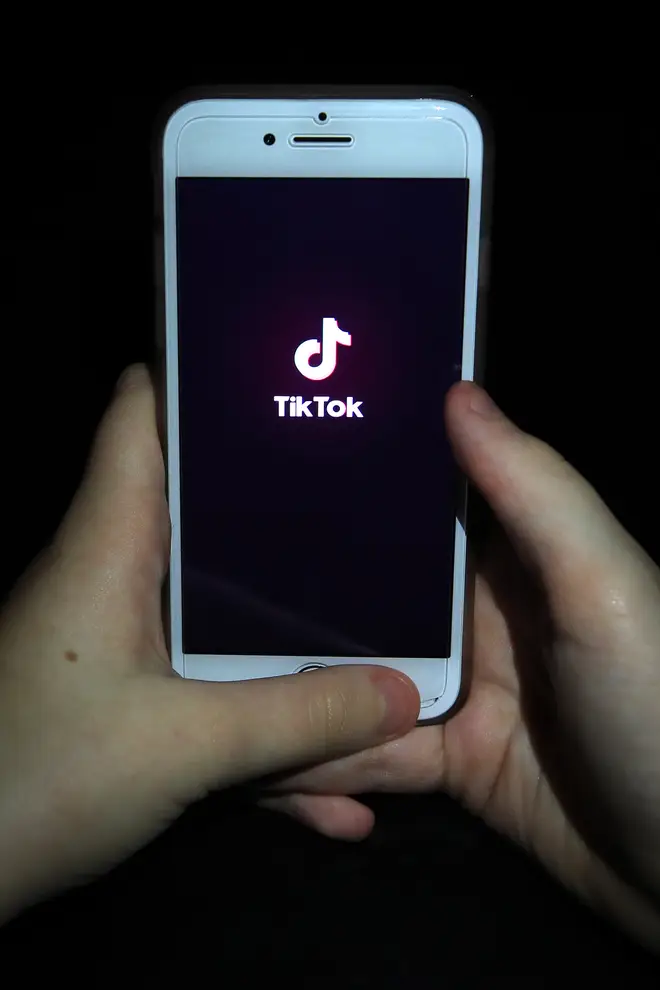 The social media platform said the firms are using the site to boost their business, contributing more than £1 billion to the economy last year.
Nearly 1.5 million UK firms are using TikTok to promote their business, the social media giant has said.
Releasing figures on UK business use of the platform for the first time, TikTok said research from Oxford Economics showed activity by small and medium-sized firms on the site contributed £1.63 billion to the economy last year and supported about 32,000 jobs.
TikTok said many people were using its online TikTok Shop to purchase goods and services from smaller businesses.
The e-commerce aim of the social media platform launched in the UK in 2021 and allows brands and influencers to link products mentioned in videos to a retail space in the app to purchase them.
A number of rival social media platforms, including Facebook and Instagram, offer their own retail spaces.
Rich Waterworth, TikTok's general manager for operations in Europe, said: "Our TikTok business community in the UK is going from strength to strength and we're humbled by the sheer number of businesses using our platform across the country.
"This ranges from household name brands like Tesco and NatWest to a huge variety of small and medium-sized businesses who are seeing phenomenal success on TikTok, telling their stories in a more creative and authentic way and finding new customers for their products.
"In today's economic climate, businesses have to balance many competing priorities, but the need to reach new customers and drive growth never goes away.
"I'm excited to welcome even more diverse companies on to TikTok in the future."