UK joins global coalition to research new telecoms technology
5 October 2023, 12:44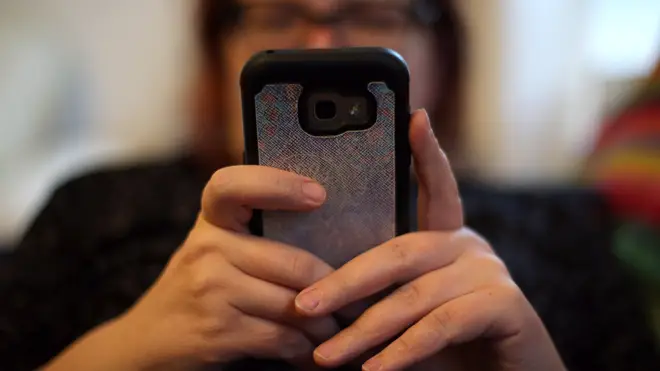 The partnership with Australia, Canada, Japan and the US will see the UK invest £70 million into developing next-gen telecoms tech, such as 6G.
The UK has joined a new global coalition of nations which will explore new telecoms technologies and work together to improve security in the sector.
The Department for Science, Innovation and Technology (DSIT) said the UK had joined Australia, Canada, Japan and the US in the scheme, which will be known as the Global Coalition on Telecommunications (GCOT).
It said the aim of the new partnership was to strengthen co-ordination on telecoms security, resilience and innovation in telecoms, and help make networks more resilient when faced with issues such as cyber attacks or natural disasters which can disrupt communications networks.
The Government was allocating £70 million to the Future Telecoms UKRI Technology Missions Fund (TMF) programme, which is researching new forms of telecoms tech in the UK, as part of the new partnership.
This investment will help the UK become a leader in 6G technology and beyond, DSIT said, as well as other new technology, such as space-based networks.
Science, Innovation and Technology Secretary, Michelle Donelan, said: "This historic partnership reflects our shared commitment to harnessing the power of telecommunications for the benefit of our nations and the world at large.
"Telecommunications networks are the lifeline of global economies, and safeguarding their resilience and security in an evolving, interconnected world is a top priority for our governments.
"By joining forces, the UK and our partners are well-positioned to take the lead in broadening supply chains, nurturing industry knowledge, and bolstering security to address emerging challenges."