Who is and is not coming to the AI Safety Summit?
1 November 2023, 00:04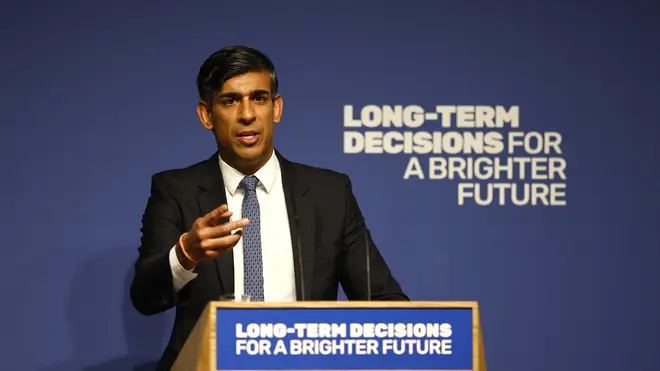 Many tech giants and representatives from China are, but US President Joe Biden and French President Emmanuel Macron are not.
The UK is hoping to cement its place as a global leader in artificial intelligence (AI) when it hosts the first AI Safety Summit, which opens at Bletchley Park on Wednesday.
The Government hopes to use the two-day event to push for an international statement about the nature of AI risks, giving the first globally agreed response to the technology.
But a lot of focus has been on who the Government is able to get to the summit in the first place, with Downing Street forced to deny it was being snubbed by world leaders after it was confirmed US President Joe Biden would not attend.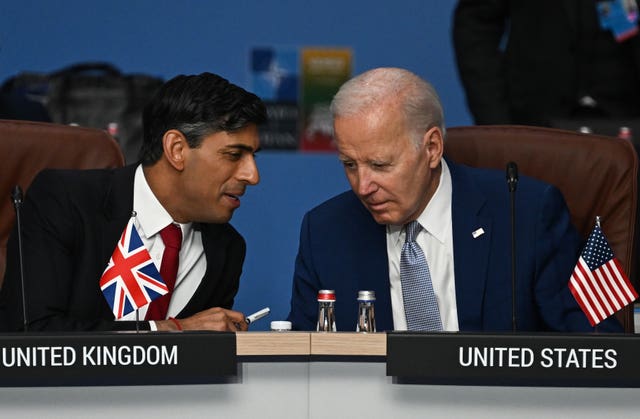 The White House has confirmed that US Vice President Kamala Harris will attend the summit for one day, on the Thursday, rather than Mr Biden, while Canadian Prime Minister Justin Trudeau, French President Emmanuel Macron and German Chancellor Olaf Scholz are also believed to be unlikely to show up.
Downing Street has also been forced to defend its decision to invite China, arguing that it was important to invite all the world leaders in AI.
According to the Government's published list, 27 governments will be present at the summit, although who from each country is attending has not been disclosed.
The list shows Canada, China, France, Germany, India, Ireland, Japan, Saudi Arabia, New Zealand, the Republic of Korea, Singapore, Spain, Ukraine, the UAE and the United States will all be among the attending governments.
In addition, executives from tech giants Amazon, Google, Meta, Microsoft, Samsung and Sony are confirmed to attend, alongside AI firms including ChatGPT-maker OpenAI and Google DeepMind.
Elon Musk's new start-up, xAI, will also be present, and the SpaceX, Tesla and X owner will stream a conversation with Prime Minister Rishi Sunak on Thursday night, after the summit's conclusion.
The European Commission and United Nations have also been named on the confirmed attendees list.