Man charged with murder following south London hit and run
11 November 2019, 23:48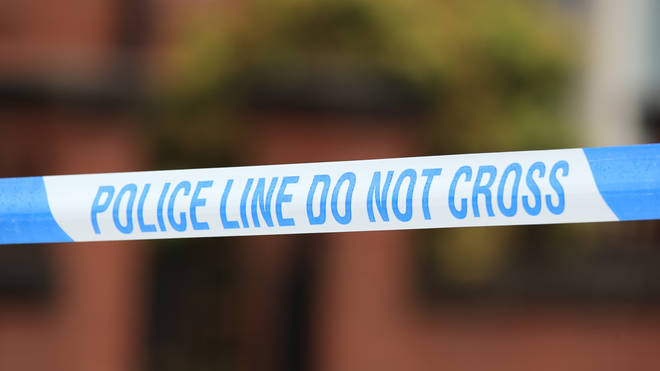 A man has been charged with murder and attempted murder after a hit and run collision in Bexley, south east London.
Uran Nabiev, 63, of Bexley, has been charged with one count of murder and one of attempted murder.
It follows a hit and run on Bexley Road on Saturday 19 October.
26-year-old Jake Kemp was critically injured after being hit by a car, and sadly died in hospital five days later.
A 33-year-old man also sustained non life-threatening injuries.
Mr Nabiev is due to appear at Bromley Magistrates Court on Tuesday.