CCTV: Man Glassed In Leicester Square Bar
30 March 2017, 07:23 | Updated: 30 March 2017, 07:33
A horrific attack on Christmas Eve saw a man slashed across the face with a glass in a central London bar. Now police want to find the man responsible.
Police were called just before 1.30am to Be At One on Greek Street in Westminster on 24th December, 2016. A 38-year old man there told them that he had been assaulted with a broken glass to his face.
He received cuts across his nose and left-eyebrow.

CCTV footage within the bar caught the moment the suspect approached the victim and swiftly swung the empty glass into his face several times. The suspect then made off.

The victim was taken to a central London hospital and later discharged.

The suspect (below) is described as a dark skinned man in his late 20s, 6ft tall wearing a long sleeved shirt and light coloured trainers.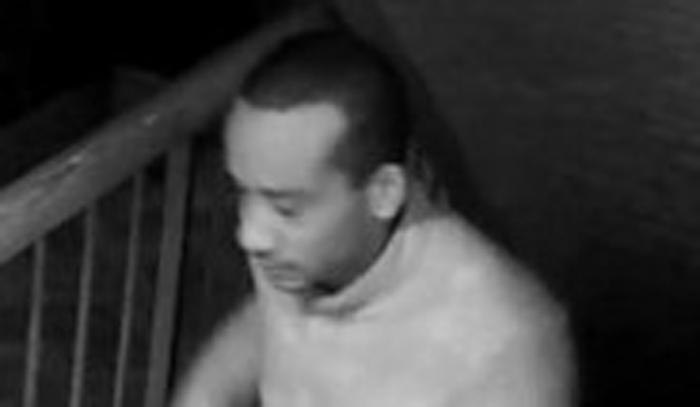 Detective Constable Edward Colenbrander said: "This is a shocking incident that has left the victim very distressed.
"We are keen to identify his assailant shown in the CCTV footage so we can speak to him about the incident. We would also urge anyone who witnessed the incident to contact us."