CCTV: Schoolboy Attacked With Hammer While Waiting At London Bus Stop
5 June 2018, 11:30
Horrifying CCTV has been released of the moment a schoolboy was nearly knocked unconscious when he was attacked with a claw hammer at a London bus stop.
The assault took place on Poplar Park, East India Dock Road in Tower Hamlets at about 4:10pm on 4th October last year.
The 16-year-old boy was waiting at the bus stop when he was approached by another teen.
CCTV shows him being hit several times over the head with a hammer.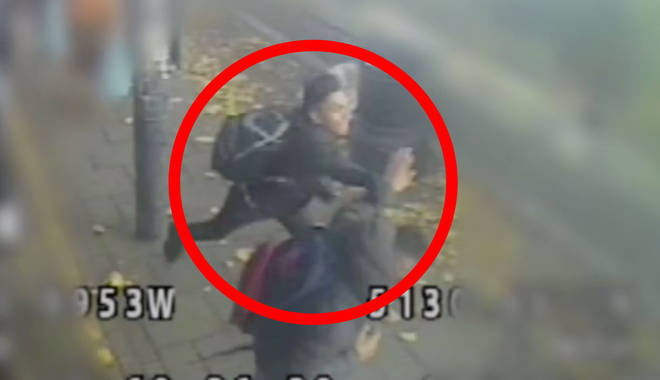 The victim was able to get onto the bus and remained conscious despite losing a lot of blood.
He was taken to an east London hospital where he received five stitches to his head.
The thug ran off in the direction of Burdett Road with the hammer and is being sought by police.
Police described the attack as "horrific" and have now released CCTV on the incident.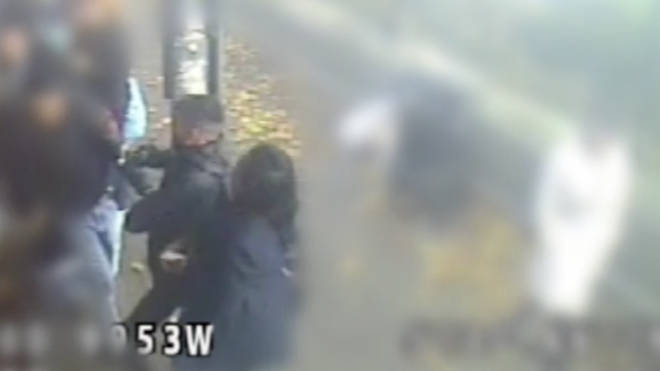 PC Jon Privett said: "The quick action of the passengers and bus driver prevented the boy from further attack, and they were able to contact emergency services promptly."
The suspect is described as a black teenage boy with short black hair.
He was wearing dark trousers and top, black shoes and a black rucksack with grey edging.