Ex-Kensington MP Tells Notting Hill Carnival Goers "Don't Bring Your Acid"
7 August 2017, 18:26 | Updated: 8 August 2017, 16:42
The former Conservative MP for Kensington has told Notting Hill carnival goers "don't bring your knives, don't bring your guns, don't bring your acid this year".
Victoria Borwick was speaking as she called on the organisers to ensure a "safer carnival" to "prevent" any more deaths following the Grenfell Tower tragedy.
She described the burnt-out tower block as an "open casket" which was "full of the ashes of the deceased".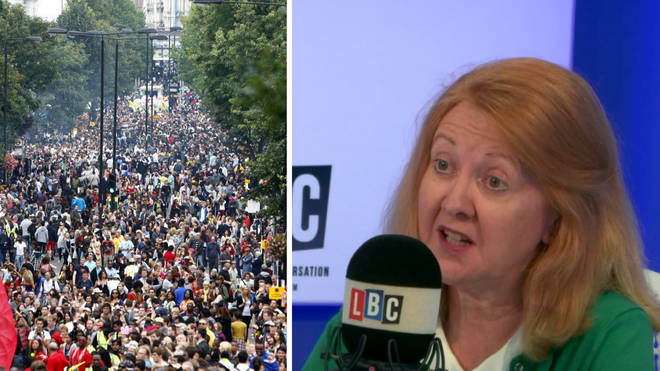 Speaking to Iain Dale, Ms Borwick, who lost her seat to Labour by just 20 votes in June's General Election, said: "The carnival organisers have said we want a peaceful carnival, the carnival organisers said there's going to a minute's silence.
"But we should also put that message out that the residents of Kensington don't want more violence on their streets."
In 2016, police made more than 450 arrests at the carnival, which takes place over the August Bank Holiday weekend.
A series of stabbings also took place, including a 15-year-old boy who was knifed.
"Our tribute to Grenfell this year is that we should have a safe carnival," the former MP said.
The comments sparked anger from Kensington's new Labour MP who described Ms Borwick's remarks as "distasteful, inappropriate and insulting".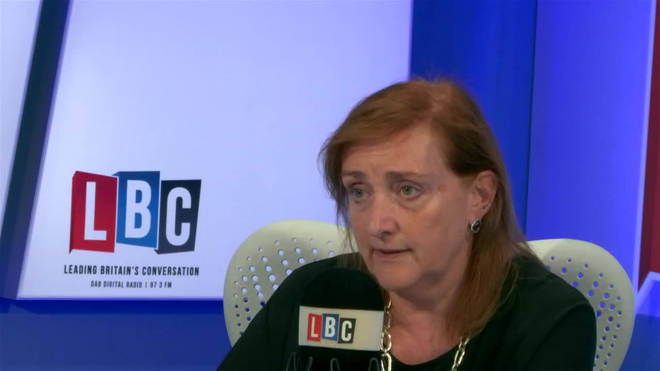 After hearing the LBC interview, Emma Dent Coad said her predecessor had made a "fool of herself".
"Borwick's attempt today to promote her anti-Carnival agenda was frankly pathetic," Ms Dent Coad said in a statement.
"She has no mandate to interfere and needs to accept that she cannot order anyone around anymore.
"Post-Grenfell Kensington needs Carnival this year more than ever. It will provide a time and place for us to grieve, pay our respects, and begin to heal."