Long-time Kensington Councillor: 'The Council Is A Source Of Shame And Embarrassment After Grenfell'
1 July 2017, 09:12 | Updated: 1 July 2017, 09:17
A senior Kensington & Chelsea Councillor of 27 years told Andrew Pierce he's ashamed and embarrassed of the council following the disastrous Grenfell Tower fire.
Daniel Moylan, a Kensington & Chelsea councillor of 27 years, spoke exclusively to LBC following the chaotic suspended council meeting.
Tory Council Leader Nick Paget-Brown quit yesterday (Friday) following continued criticism over the council's handling of the Grenfell Tower disaster.
The councillor responsible for housing and regeneration, Rock Feilding-Mellen, followed suit soon after.
This Letter Sent By Tory Kensington Council Leader Will Infuriate You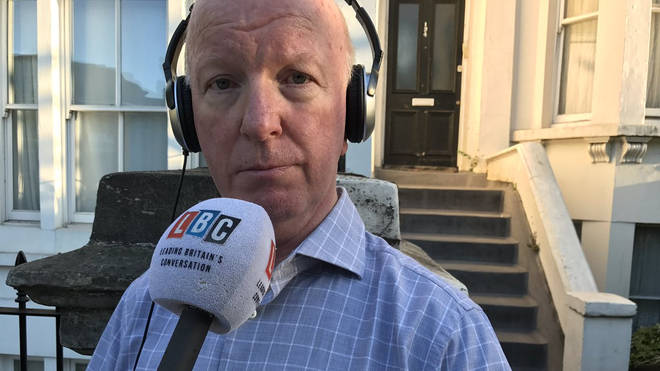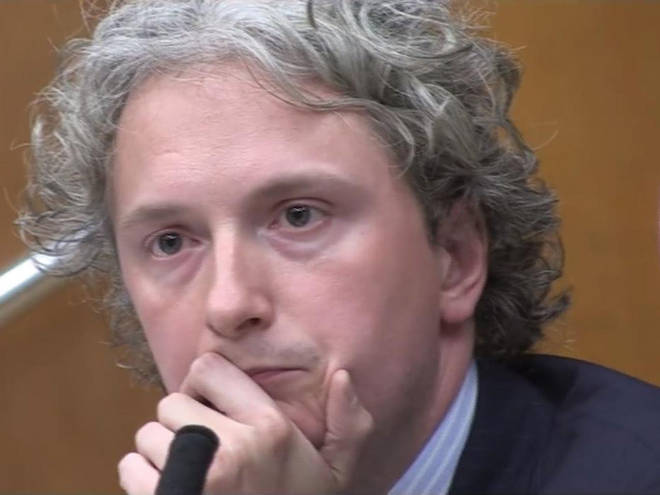 The resignations came after the scrapping of the first council cabinet meeting since the disastrous fire, which reporters were granted access to following a High Court order.
Nick Paget-Brown controversially suspended the meeting, claiming 'the presence of media would prejudice the forthcoming public enquiry'.
How Can The Grenfell Residents Trust The Authorities After This, Asks James
Daniel Moylan welcomed the resignation of the councillors, telling Andrew Pierce he would have called for a resignation from Mr Paget-Brown had he not resigned.
Mr Moylan, who had been the Deputy Leader of the council for 11 years, added how he feels about the authority's legacy.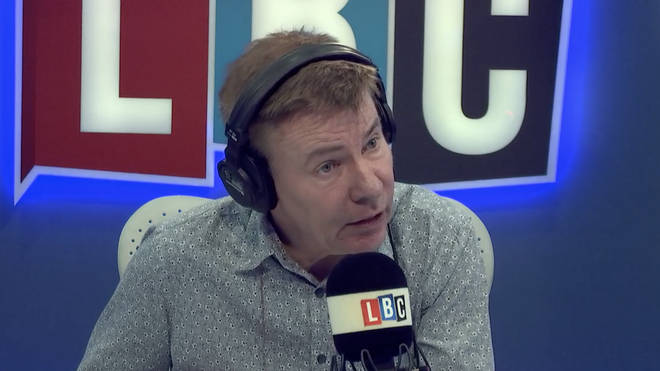 He told the LBC Presenter: "If you ask me the question, you know, do you feel, having spent really a long time, long part of your life, 27 years I've been on the council, trying to make Kensington and Chelsea a better place, do you feel today that you can regard that association as one of sort of pride and achievement, and something you can be proud of?
"Or is it a source of shame and embarrassment? I'm afraid the answer is it's the latter."