Julian Assange has unsuitable laptop to prepare for case, his lawyer says
18 November 2019, 12:28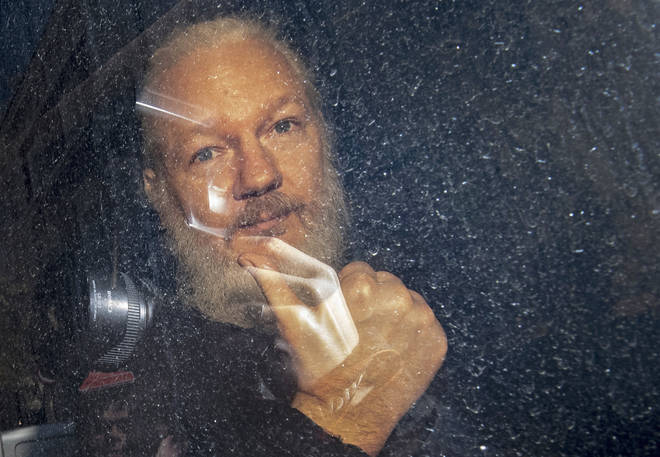 Julian Assange hasn't been given a suitable laptop to work on preparations for his upcoming extradition case, his lawyer has said.
Gareth Pierce told Westminster Magistrates' Court on Monday that his client had been given a computer in prison but "it is not the sort of computer needed to work on the case".
"I will put it on the record, you will understand that we are working extremely hard on this very challenging case," he said, adding that the Wikileaks founder did not have ability to access necessary materials.
A member of Assange's team outside court told PA that the computer likely didn't have internet.
In response, Mr Pierce said he planned to "exert pressure as best we can" on HMP Belmarsh, where the 48-year-old is being held, to improve its facilities.
But Judge Vanessa Baraitser said she has no say over the conditions in prison.
Assange, who appeared via video link on Monday, is facing possible extradition to the US to stand trial for a huge leak of government secrets.
He was due to be released from HMP Belmarsh in September, but is still being held due to concerns that he would flee.
It comes after the 48-year-old spent seven years living in the Ecuadorian embassy in London to evade arrest.
On Monday, the district judge ordered Assange remain in custody before a hearing on December 19.
Full extradition proceedings will begin in February next year.