Mourners gather at Belfast funeral for tragic Nora Quoirin
10 September 2019, 13:58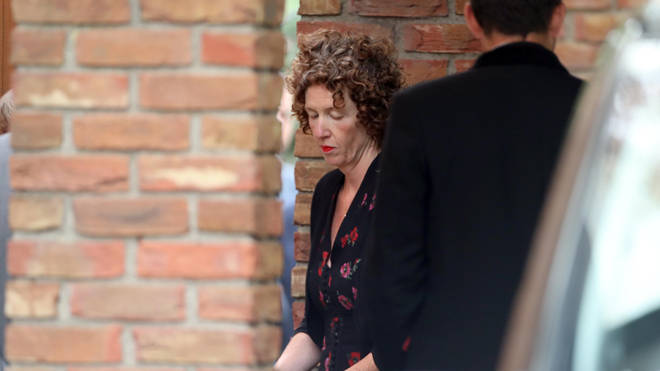 Mourners gathered today for the mass and burial of a teenager with learning difficulties who went missing and died while on holiday with her family at a resort in the Malaysian jungle.
Nora Quoirin had been on holiday with her parents and two siblings in Malaysia when she went missing on 4 August, a day after the family arrived.
Following an extensive search, her body was found on 13 August, 10 days after her disappearance and 1.6 miles from the family's Dusan jungle resort.
The 15-year-old lived with her French-Irish parents and siblings in London and was described by her family as "vulnerable".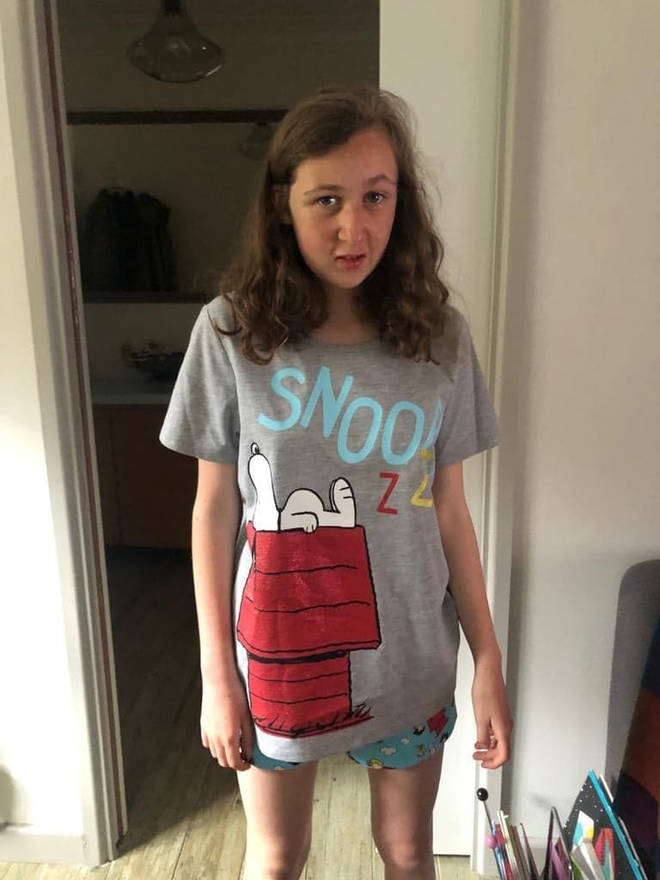 The service for Nora was held in the church where she was baptised, St Brigid's in south Belfast today.
The body of the 15-year-old from London was cremated on Tuesday morning.
She died from internal bleeding probably caused by hunger and stress, a post-mortem examination revealed.
The principal celebrant for the funeral ceremony is St Brigid's parish priest Fr Edward O'Donnell. He was joined by Fr Pat Kelly, who is Nora's grand uncle.
Fr O'Donnell reflected on her baptism as he told mourners of the joy Nora had brought to her family in her short life. He described her as "gentle and innocent".
"Nora was very special, she brought so much joy to Meabh and Sebastien, to her sister, Innes, and to Maurice, her brother, and to those of the wider family circle," he said.
"She, as we all know, depended greatly on others but, Nora in turn, gifted others with immeasurable love and joy; before such an ability we can only feel gratitude.
"Today we return to St Brigid's united in the unspeakable pain of Nora's tragic death, united too in wordless sympathy for Nora's family. I ask myself, as surely you must do, 'What is the meaning of this terrible pain that has been inflicted on Nora's family?'
"We have, have we not, found ourselves wondering if God is good and has for us the love that no human love can match, why then is there such suffering in our world?
"We do not understand, and our stumbling words are so terribly inadequate."
Malaysian Police said there was no suspicion the 15-year-old was the victim of foul play.
The family have appealed for privacy as they prepare to lay Nora to rest.
A statement previously issued by the family in the wake of Nora's passing paid tribute to the 15-year-old: "Nora is at the heart of our family. She is the truest, most precious girl and we love her infinitely," it said.
"The cruelty of her being taken away is unbearable. Our hearts are broken. We will always love our Nora."
In a death notice published by Funeral Times, the Quoirin & Agnew families said they have "have already been overwhelmed by people's generosity.
"If anyone would like to make further donations, they can give to the Lucie Blackman Trust to help fund the launch of their services for other Irish families in similar circumstances, in Nora's memory," they said.