Three-year-old dies in tragic Ceredigion caravan fire
19 January 2020, 20:10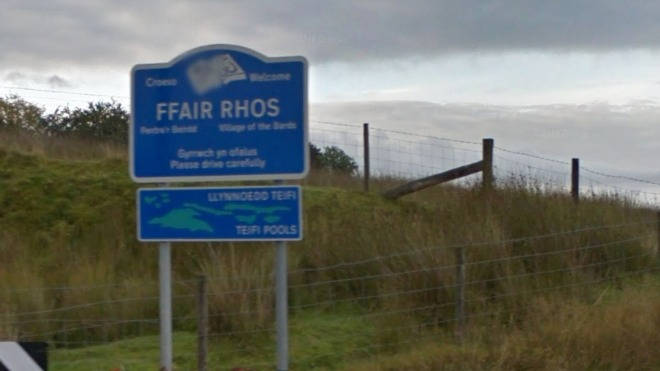 A three-year-old boy has died following a serious caravan fire in Ceredigion, Wales.
Dyfed-Powys Police confirmed in a statement that the young boy had died in the fire and members of his family had been seriously injured.
The fire broke out in the early hours of Sunday morning, where a father and his two young children were believed to be inside.
Detective Chief Superintendent Steve Cockwell said: "We received a call at 5.35am today, reporting a fire at a caravan at Ffair Rhos.
"Enquiries so far lead us to believe that three people were inside the caravan at the time the fire broke out. These were a father and two children - a four-year-old, and a little boy who we believe to have been aged three.
"While the father and the eldest child were able to get out of the caravan, the younger of the siblings was tragically found deceased inside.
"Our thoughts are with his family at this extremely difficult and traumatic time, and specialist officers have been put in place to support them.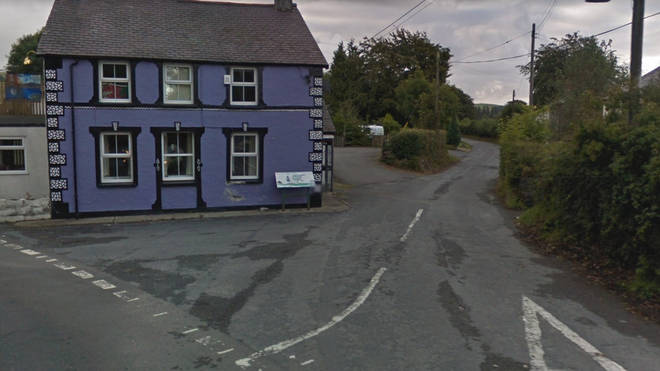 Police also confirmed the father is in a stable condition in hospital, while the four-year-old is critical but stable after both suffered serious burns.
Other family members are being supported by specialist officers while police investigate the circumstances of the fire.
Police have asked anyone with information to contact Dyfed-Powys Police Criminal Investigation Department on 101 using Storm reference 39 of January 19.