Elon Musk's Twitter Circus: A growing number of users weary of the ride
3 July 2023, 10:47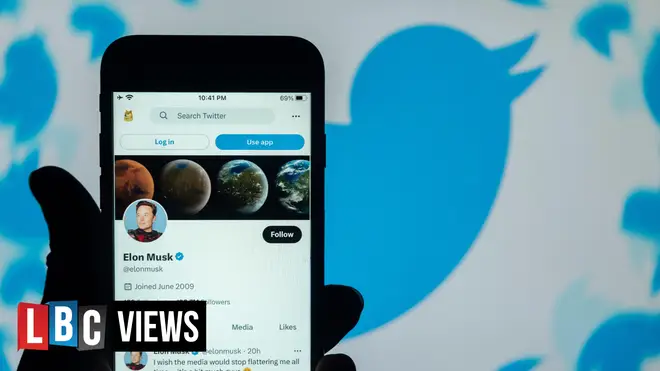 Elon Musk – he's incredibly successful, knows more about business than me, is way smarter, has billions of dollars more in the bank than I do, and leads two companies in Space X and Tesla that are bigger than anything I could dream of.
And then there's Twitter – the social network that he's apparently running with all the grace and skill of Sesame's Street's Cookie Monster running a stall at a car boot sale.
This weekend, within six hours of announcing a ridiculous policy that temporarily limited the number of tweets users could view, Musk himself personally intervened three times to change the rules – slightly lifting the iron curtain on each occasion. It was telling that Twitter's new CEO Linda Yaccarino wisely stayed out of the circus ring – doing her best to get none of the stink on her.
To many – it looked like Musk was hawking the company's failed Twitter Blue – dangling the temptation of being able to view an extra 2000 tweets a day.
And while Musk was explaining this unusual restriction as Twitter taking a strong stance against AI companies scraping data from the platform, his fans (who mostly appear to own Tesla's too) praised their brave leader for fighting back.
Meanwhile, a news story from several weeks prior resurfaced, which suggested that a billion-dollar cloud services contract with Google was set to expire on 30th June, with Musk characteristically playing hard-ball hoping to barter the price down.
Surely – this was just a coincidence, or perhaps Elon got his bluff called while the remaining engineers at Twitter were enjoying the long Independence Day weekend?
To many, it's becoming increasingly apparent that Musk's apparent impulse purchase of the platform was a bit like me splashing out on random eBay purchases after I've drunk too much cider.
That said, I've never actually been forced by a court to complete the transaction.
Given that Musk ended up paying around $43bn for Twitter, a recent valuation of $15bn from Fidelity shows there's one more thing that Musk beats me at – making epic losses.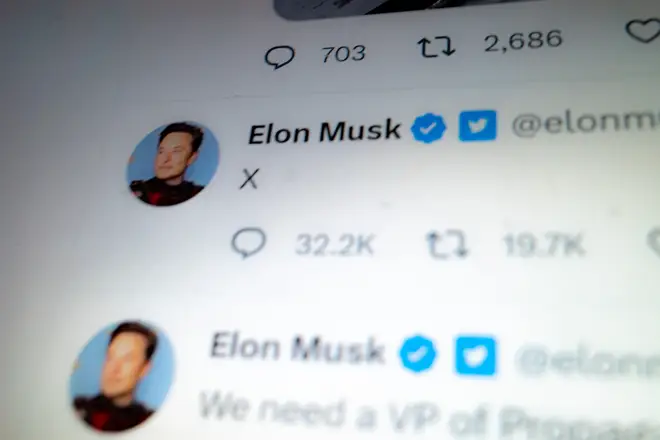 There's been a recurring theme in the rollercoaster year or so since Elon purchased Twitter – the fact his bad behaviour can simply be explained away because he's a visionary businessman and 'disruptor.'
Real disruptors don't need to be raging arseholes - and game-changing business leaders should lead differently. With the lawsuits against Musk and Twitter stacking up - we're hearing just how he does business, in many cases completely ignoring companies who are legitimately owed millions of dollars.
And this weekend, he treated Twitter users with his characteristic disdain, suggesting they go outside while the platform was broken, there was no apology.
In a chat with LBC's James O'Brien back at the start of Elon Musk's ownership of Twitter – I recognised it was Musk's train set and he was taking us all on the ride, but now, a growing number of us are one station closer to getting off.