Big Names Fall In Election Shocks: Full List
9 June 2017, 04:58 | Updated: 9 June 2017, 05:13
Nick Clegg and Alex Salmond were among the big names who loset their seats in a night of shocks in the General Election.
Nick Clegg
The former Deputy Prime Minister held on to his Sheffield Hallam seat in 2015, but was beaten by his Labour rival this time around.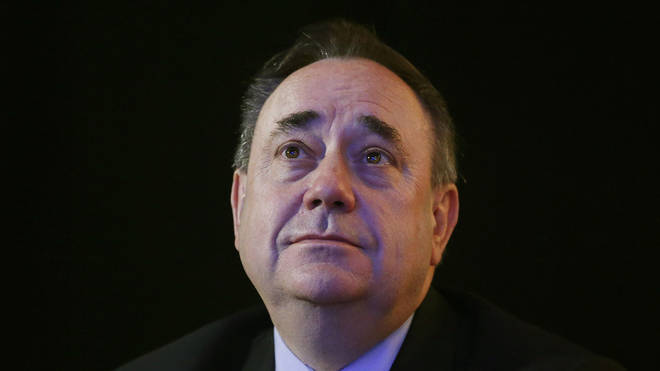 Alex Salmond
The former Scottish First Minister was one of the biggest scalps on a disappointing night for the SNP north of the border.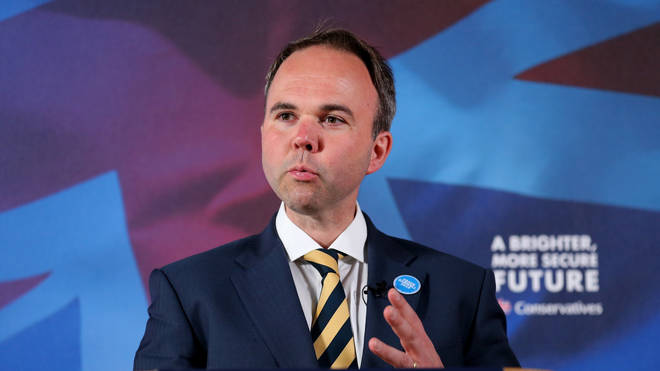 Gavin Barwell
The Housing Minister was one of the biggest casualties of the Conservatives' disappointing performance in London.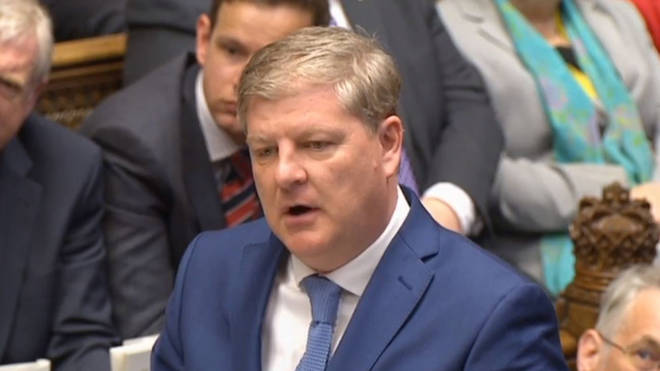 Angus Robertson
The SNP's leader in Westminster is another big-name politician who has fallen in Scotland.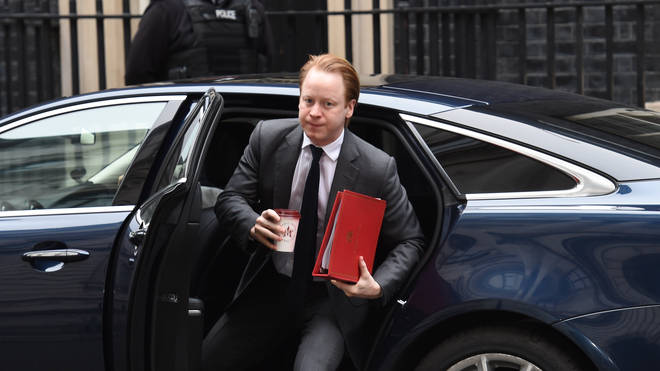 Ben Gummer
Ben Gummer was one of the main authors of the Conservative manifesto - one which George Osborne called one of the worst manifestos ever.